Luke Cage Season 2: 32 Easter Eggs & References Explained
Marvel movies, James Cameron, Daenerys and so much more.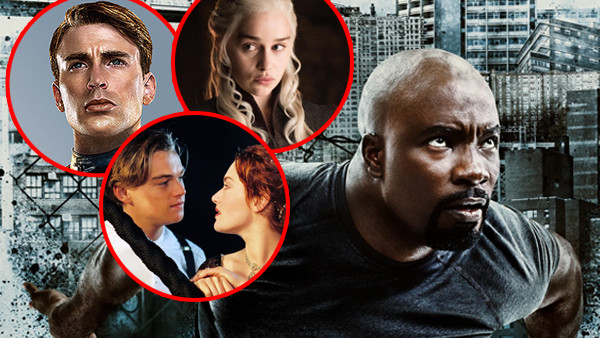 Luke Cage's second season has been available to stream on Netflix for a few days now, so you've probably had time to slog your way through the season's thirteen episode slate and see every big surprise (and excessive subplot) for yourself.
Like just about everything related to the Marvel Cinematic Universe, the season was jam-packed full of sly references to both the universe itself and wider pop-culture as a whole.
The great thing about Luke Cage, though, is that it generally pulls from a far wider and more diverse cachet of cultural references than the other Marvel Netflix shows.
Sure, there are a ton of nods to the most ludicrously popular movies and TV shows of the moment, but also plenty of riffing on more obscure figures from the black music scene and major figures in black cultural history, which unquestionably help enhance the show's distinctive flavour.
From slyly referencing the Luke Cage comics to hiding hard-to-spot Easter eggs in plain sight, these are the tips of the hat and clever little nods you just might've missed...
32. Method Man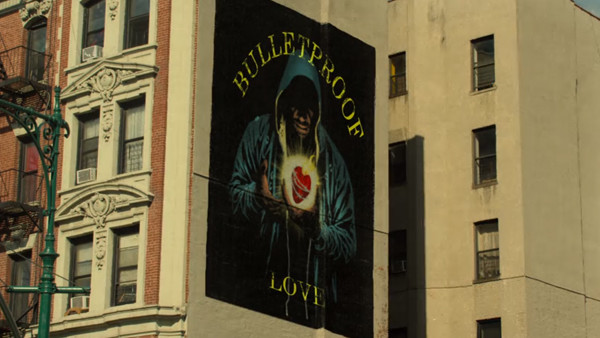 In the first five minutes of the season, as Luke Cage's (Mike Colter) burgeoning heroism is being documented, we briefly see a "Bulletproof Love" mural visible on the wall of a building.
This is obviously a nod to the eponymous song written and performed by Method Man for the show's first season, as featured in its twelfth episode "Soliloquy of Chaos", where the rapper himself even makes a cameo appearance.
In addition to this mural depicting Method Man kitted out in distinctly Luke Cage-esque attire, Cage also namedrops Method Man in the second season's fifth episode, boasting that the rapper wrote a song about him.
31. Night Nurse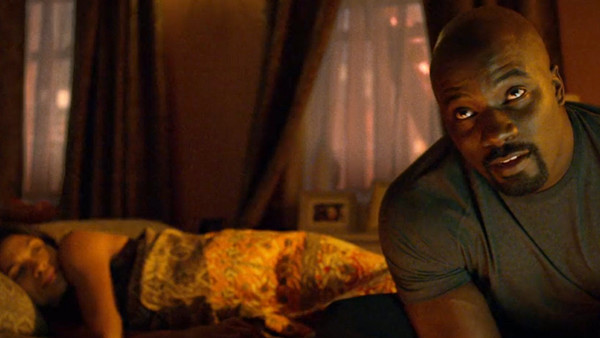 An early montage sequence where Luke and Claire Temple (Rosario Dawson) are getting intimate is scored to Gregory Isaacs' reggae belter "Night Nurse."
The choice of song isn't merely motivated by a desire to reflect the season's general Caribbean flavour, however, but also to reference the fact that this version of the Claire Temple character is heavily inspired by the comic book character Night Nurse.
You can easily just enjoy the song as it is, but it's also a cute little nod to the character's origins for those who catch it.