MacGyver Season 3: 6 Ups & 2 Downs From 'Bravo Lead + Loyalty + Friendship'
Welcome home, MacGyver.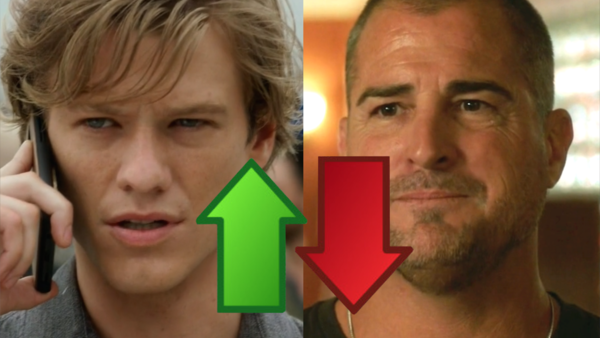 Contains spoilers from MacGyver Season 3, Episode 2.
MacGyver returned to screens last week with an incredibly enjoyable premiere episode, and all of that signature action and drama continued into the follow-up instalment.
After the lovely Jill was murdered at the hands of the villainous Murdoc, the second outing that Season 3 has to offer (entitled Bravo Lead + Loyalty + Friendship) finds our friends in mourning, as the Phoenix Foundation come to terms with their friend's untimely death. However, the agents choose not to seek revenge on their arch-nemesis just yet. Instead, the focus shifts to Jack, who sets off on a mission of his own.
It's not all about Jack, however, as Mac decides to tag along, and as always his inventive nature comes in handy when Jack's former army mates find themselves in a pickle. Elsewhere, Riley and Lyanna are sent on their own top-secret mission, which provides for many comedic moments throughout the episode.
MacGyver's third season has been on fire so far, and the second instalment is no different. The hit CBS series delivers another action-packed episode fit for Friday night viewing.