Marvel's Iron Fist: Ranking Every Major Character From Worst To Best
From all of the Meachums to Danny Rand himself, which characters work and which fall flat?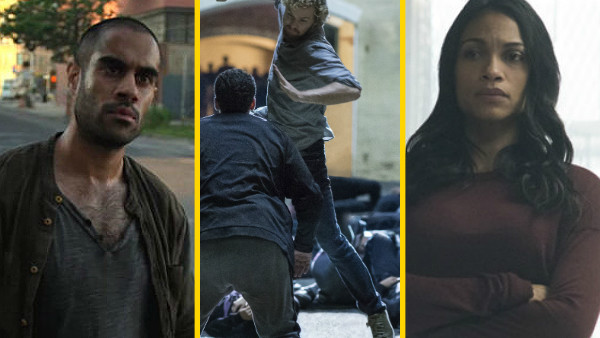 Iron Fist has punched its way onto Netflix, completing the run of shows in the build-up to The Defenders that dates back to 2015.
Two years in the waiting, the series unfortunately doesn't deliver in the way its predecessors did. While it's not as aggressively bad as some reviews have made out, it is still - by some distance - the weakest entry in the Netflix Marvel Universe, with a litany of issues - a lot of which can be traced back to the writing - that prevent it from succeeding (you can read our spoiler-filled review here).
However, even with those problems this is still a Marvel Comics TV show, which means we're going to be getting a number of potentially interesting, badass, powered-up characters across the series. There a those who exist purely for this one season of television, others laying the groundwork for The Defenders or a potential Season 2, and those transferred across from the likes of Daredevil and Jessica Jones.
Because of the quality of writing (and in some cases acting) not all of them translate well, but there are others who bely the overall product and stand as highlights of the entire show, and indeed this whole universe (contains spoilers).
15. Bakuto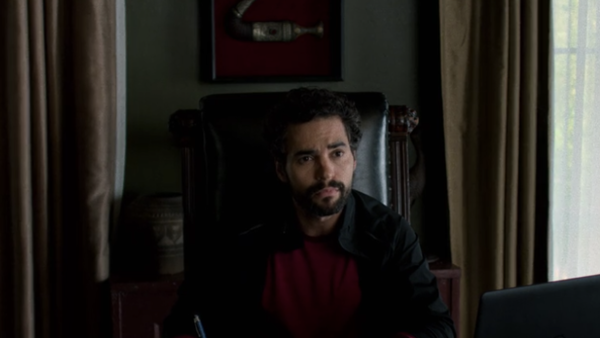 Initially setup as a potentially ally of Danny Rand and someone who would help him in the fight against Madame Gao and the Hand, it later transpires - in a not-so-shocking twist - that Bakuto actually is a leader of the Hand, just, y'know, the *good* branch of the organisation of evil ninjas.
The main problem with Bakuto is that he primarily exists for that twist to happen, and yet he's far too obvious in his motivations so that it's clear he isn't to be trusted and almost certainly working for the Hand to at least some extent.
His level of interest in the Iron Fist is the thing that stands out most about his character at first, and it's fairly obvious that means he'll be an enemy of Danny. Outside of that, there's really nothing to him; he's not interesting, he's not a great villain nor an antihero, he's just there, before getting dispatched by Colleen in an (admittedly quite cool) rain-soaked sword-fight.