Marvel's Iron Fist: What Does The Ending Really Mean?
So maybe Claire isn't just Night Nurse after all?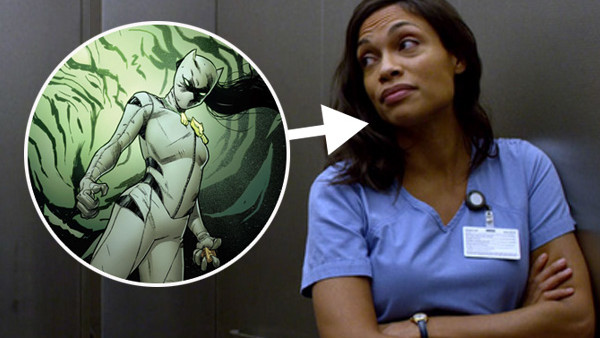 It almost goes without saying that Iron Fist is not only Marvel and Netflix's most controversial show so far, but it's also their biggest disappointment. Despite the critical mauling, it absolutely is not the unmitigated disaster some are calling it, and it does have redeeming elements hidden among the problematic material.
Most importantly, there's just about enough in there to justify Iron Fist's existence as a member of The Defenders. He won't be entirely redundant when it comes to that ensemble, and should fan-power and viewing figures dictate that Iron Fist does indeed get a second season, there's also enough hinted at in the ending of the first to shape where they go next.
Danny Rand has unfinished, deeply personal business to attend to - once he's got his Defenders duties sorted out - and some of the ramifications of what happened in Iron Fist could be huge. There are even some that aren't immediately obvious until you really start breaking down how everything is left in the show when the final titles roll.
And the long and short of it is that should Marvel and Netflix decide to greenlight after solo outing for Rand, rather than bringing him together with Luke Cage for Heroes For Hire, the hidden - and more obvious - meanings of the ending will come back into play in very tangible ways...