Marvel Cinematic Universe: 10 Best Netflix Characters
Vigilantes, private eyes, crime lords, purple men... Hell's Kitchen has them all.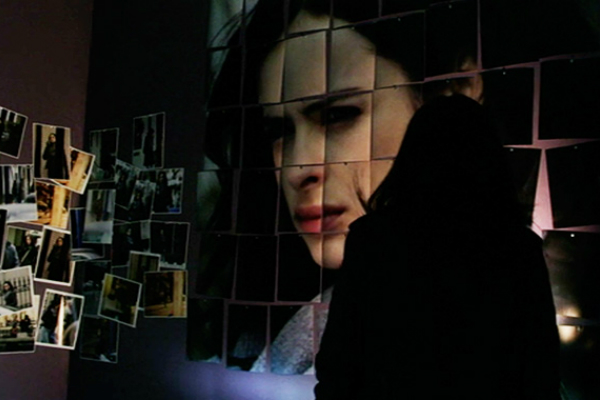 2015 saw a lot going on in the Marvel Cinematic Universe, including the Avengers reassembling to battle Ultron, Scott Lang becoming Ant-Man, and Inhumans being introduced, but perhaps the most critically-acclaimed thing to come out of Marvel's big endeavor this year was the one-two punch of the first seasons of Daredevil and Jessica Jones. As the first two steps for fans into the world of the Defenders, the pair of Netflix series turned the spotlight on some of the darkest corners of the MCU, exposing the brutal violence and real-world issues that street-level heroes, villains, and even innocent civilians are caught up in while the Avengers are busy saving the world. Despite being only the first seasons of either show, many of these various characters that they introduced have already proven to be immensely popular and welcome additions to the MCU. Though 2016 will be a big year
full of new characters
from all facets of the MCU, including the upcoming second season of Daredevil and the first season of Luke Cage, let's take a
spoiler-filled
look back at the expansive cast of characters fans have met so far in the Netflix corner of Marvel's juggernaut franchise to examine which ones have shined the brightest...