Marvel's The Punisher: 10 Reasons To Be Excited
9. John Bernthal. Just, Everything About Him.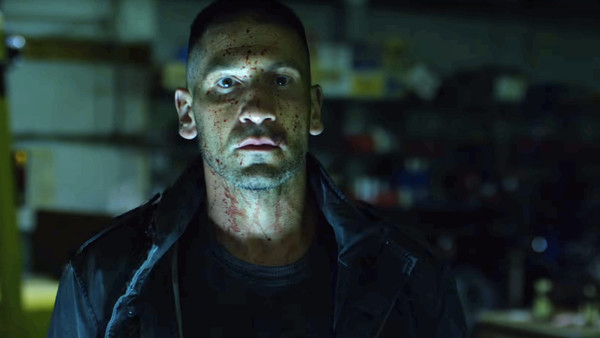 John Bernthal is a complete revelation as Frank Castle.
Granted, the actor has lent his talents to plenty of other projects in the past, but the way he treats the Punisher really is something to behold and indeed, something that none too many would've likely expected from the actor prior to his MCU debut.
Although Finn Jones' rendition of Iron Fist somewhat matured in The Defenders, he remains the one blip in what has otherwise been an exemplary record in casting direction for Netflix thus far. Charlie Cox embodies the spirit of Matt Murdock perfectly, Krysten Ritter just straight up gets the snark of Jessica Jones, and Mike Colter really is the perfect Luke Cage. Equally, it's fair to say that Bernthal has captured the essence of Frank Castle in a similar way, and it puts the character in a very exciting place indeed.
We can expect the actor to once again bring his A-game for the upcoming solo series, which again, only seems to add to the buzz surrounding it.