MCU: Every Guardians Of The Multiverse Member Ranked From Worst To Best
The MCU's newest team saved the multiverse, but some certainly did more than others.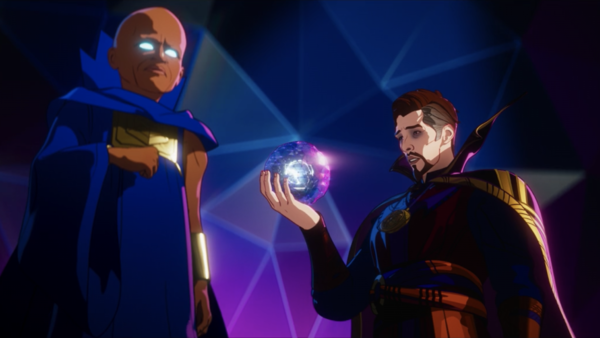 Throughout the MCU, thanks to having a quite ridiculous amount of heroes to play with, there have been numerous different team ups for different situations. The Avengers and the Guardians of the Galaxy are right now the greatest teams in the history of the franchise, but 2021 introduced a new, and potentially even bigger team than anything that came before it.
Both of these teams saved planets individually, and came together to help save the universe from Thanos, but in What If...?, the Guardians of the Multiverse saved every reality and dimension in existence. That's not too bad to say it was their first ever mission.
After Ultron took the Infinity Stones and became a threat to the Watcher and the entire multiverse, the team was put together. Uatu scoured eternity for just one hero, before settling on an entire roster of multiversal beings. But how well did he pick this team? With one hero plucked from each universe visited throughout the series, there was a wide array of heroes featured in the team, and not everyone pulled their weight or contributed as well as others.
With at least one What If…? character seemingly set to appear in the Multiverse of Madness, and rumours that more could follow, there has never been a better time to look back on how the Guardians stacked up against one another.
8. Killmonger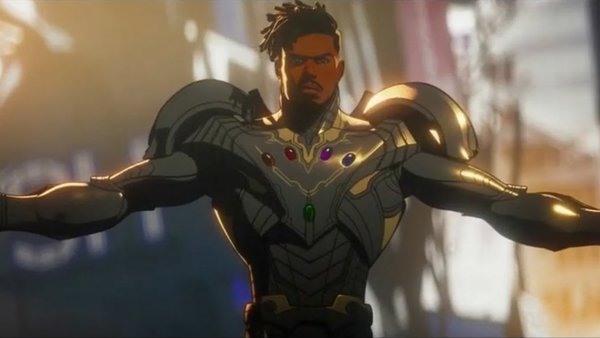 To say that The Watcher chose five heroes for his team would be slightly inaccurate, as in reality, he chose four heroes and a villain. Erik Killmonger was a villain in the main MCU continuity, and he was a villain in this branch of the multiverse.
After saving Tony Stark from the Ten Rings in Afghanistan, Erik Stevens rose through the ranks of Stark Industries before murdering the man himself, Rhodey, and T'Challa, ultimately stabbing and murdering his way into the Wakandan royal family.
With endless possibilities of people to choose from, this begs the question why would the Watcher choose someone he knew he couldn't trust? Killmonger had his own agenda from minute one, did nothing to actually help the team, and ultimately stole the Infinity Stones and Ultron's armour in an attempt to corrupt the team and change his world.
He fought with Arnim Zola for the stones before ultimately being trapped forever in a mini universe. The Watcher saw exactly what was going to happen, so he was a means to the end of separating the stones from Ultron's body, but he actively did less than nothing to help the team. He certainly wouldn't be invited back for round two.