Midnight Mass: 10 Best Characters Ranked
Who is your favorite character on Midnight Mass?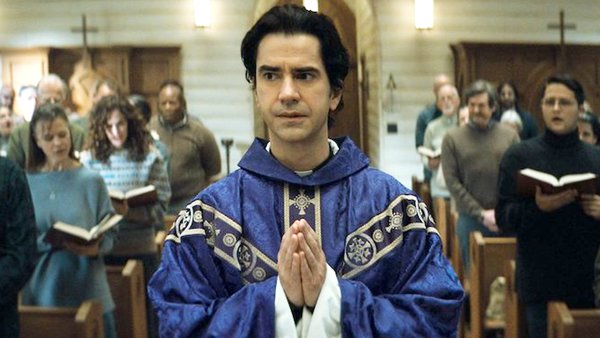 Mike Flanagan specializes in mixing realistic human drama with spine-chilling narratives, just look at his previous outings such as The Haunting of Hill House or Doctor Sleep in particular for evidence of this. Midnight Mass though might just be his crowning achievement, along with one of Netflix's best original series.
Midnight Mass takes place on the sleepy, small island town of Crockett Island. It's the type of place where the deadliest thing you have to worry about is dying of boredom from the lack of literally anything fun to do. What's not boring though are the people who live there.
Crocket Island feels like it was ripped right from the pages of a Stephen King novel, and, also like a Stephen King novel is filled with too many compelling characters to count. By creating a cast full of beautifully realized, deeply human characters, what Flanagan has managed to do is craft a series that feels like none other on the streaming giant. So, let's take a quick trip to this tiny rock in the middle of the ocean and count down the ten best characters on Midnight Mass.
And there will be spoilers. You have been warned.
10. Sturge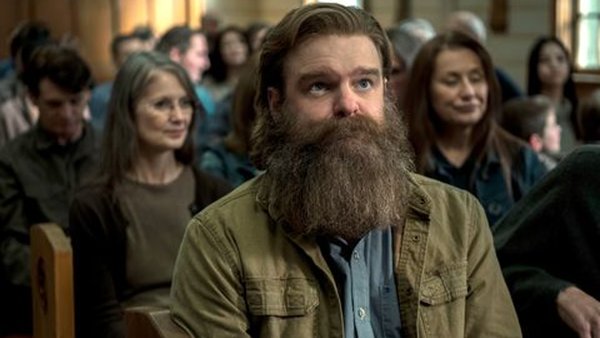 While Bev Keane, who we will get to later, is the undisputed despicable antagonist of Midnight Mass, her lackey Sturge is almost more easily loathsome. At least Bev had convictions, bad ones yes, but she stood for something. Sturge on the other hand was nothing more than a complicit coward who, for whatever reason, refused to stand up Keane, allowing her plans to eventually mostly come to fruition.
However, like every character on the show, Sturge can be looked at in more than one way. You could see him as a pathetic follower without an ounce of courage in his body, which would be valid, or you could view him in a slightly more sympathetic light. It could be that instead of lacking a backbone, Sturge simply just wanted to be part of something he saw as special. Maybe in the end all he desired was an escape from his deep rooted feelings of insignificance. After all the time on the island making nothing of himself, Sturge may have realized that he was a nothing person, and it could have been because of that realization that he stuck to Keane like glue.
The great thing about his character is that it could go either way, or even be a mix of both. You may hate the guy, but you cannot deny his complexity.