Money Heist: 10 Most Insane Fan Theories
From resurrections to shocking ulterior motives, these theories rob you of all logic.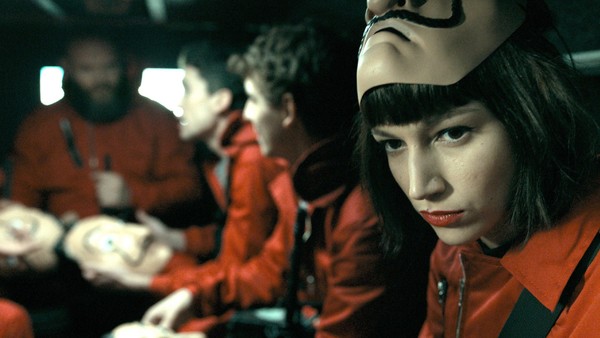 Money Heist has attracted a rabid fan following, all over the world. The smash hit series that follows a group of codenamed robbers as they try to pull off the greatest heist of all time has been a global phenomenon, all throughout its five seasons.
With the showrunners bringing down the curtain in the fall of 2021, fans and critics showered their praise as the Professor and his cohorts found a way to beat the authorities and start new lives.
However, just because the story is over, it doesn't mean fans have stopped talking about it.
And while officially the story is done, there are some questions that still remain unanswered. These are the crazy theories that came into being in the dark reaches of the internet. Despite the plot reaching a conclusion, these theories could neither be validated nor rejected.
From supposedly dead characters still being alive, to secret explanations behind some of the character motives, these theories range from plausible to outright insane. Before getting started, it goes without saying there are massive spoilers ahead for anyone who hasn't finished the show.
10. Tokyo Is Alive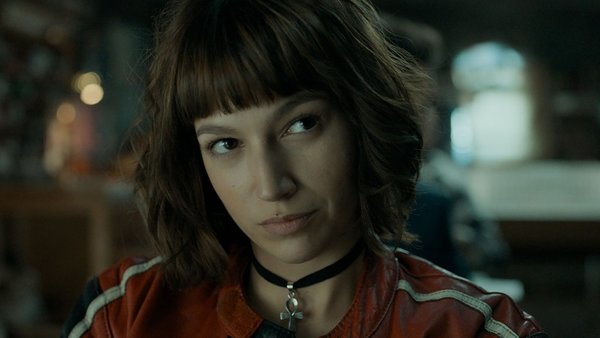 As the very first character we were introduced to, and the story's narrator, Tokyo occupies a very special place in the hearts of all fans. Throughout all the emotionally charged drama and exhilarating action, her decisions have delighted, as well as divided fans.
Her moment of glory came during the climax of season 5 part 1 (or the midway point of part 5 if you follow the original naming). As she is surrounded by Sagasta and his special forces unit, Tokyo finds herself having to make the most difficult of all decisions.
Despite Rio and Denver's efforts, she is fired at by snipers, before getting struck down by Sagasta's team. However, just when it seemed she would meet a grisly end at the hands of her enemies, the defiant Tokyo stares down Gandia, before detonating 6 grenades that effectively eliminate the enemy in one fell swoop.
While this ultimate moment of sacrifice made for one of the most iconic moments on the show, the theories still continue to swirl that somehow, somewhere, she is still alive, retelling the story.