Moon Knight: Every Main Character Ranked From Worst To Best
Who stole the first MCU show of 2022?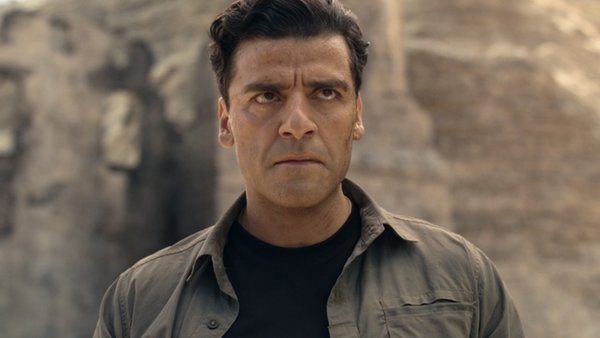 After 2021 crammed essentially two years worth of MCU content into a six month period, fans had to go four whole months without anything new to kick off 2022. Finally however, the sixth series to come to Disney+ has arrived.
Unlike the previous five shows before it, Moon Knight focused solely on new characters in the franchise rather than those that fans have known for years. Every single character that appeared in Moon Knight was making their franchise debut, whether they be Egyptian God or gift shop worker.
This was ultimately to the detriment of several of the show's characters, as there simply wasn't enough time within the six episode stretch to properly develop everybody. That being said however, there were a handful of characters that made an instant impact, whether they were given a huge amount of screen time or not.
With no MCU favourites to fall back on, Moon Knight had to rely on fans falling in love, and caring for these complete unknowns, and in this there was limited success. An unbalance in screen time and development resulted in a cast of both strong and weak characters.
10. Anton Mogart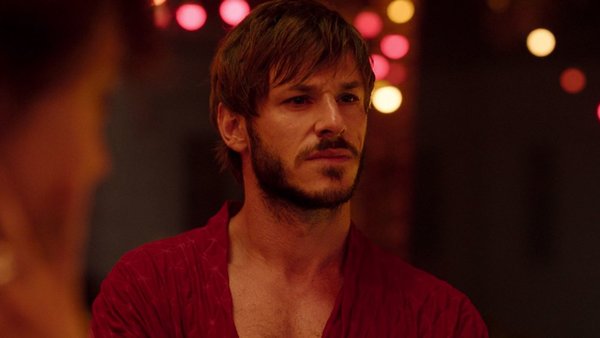 In episode three of Moon Knight, after Khonshu's accusations against Arthur Harrow weren't taken seriously, Marc and Layla were sent after a sarcophagus that may have held some answers. The man that had procured such an artifact was Anton Mogart.

Mogart was an old acquaintance of Layla's, with something clearly happening between them on Madripoor. This created an atmosphere that was felt throughout their entire interaction, with Anton eventually being happy to kill Marc for their deception, having never forgiven Layla for whatever came between them.
Anton was ultimately killed off unceremoniously by Marc before making any real impact on the series. He had no development, and was instead used as a means to an end for Marc and Layla to continue their path to Ammit's tomb. Perhaps if his history with Layla had been explored a little more, or there would have been even a hint at his Midnight Man alter ego from the comics, he would have left a stronger impression in the one episode he appeared in.
Actor Gaspard Ulliel tragically passed away in January 2022, with Marvel Studios touchingly dedicating the third episode of Moon Knight to his memory.