Mr. Robot Season 2: 10 Things You Need To Know
Prepare to fsociety once more.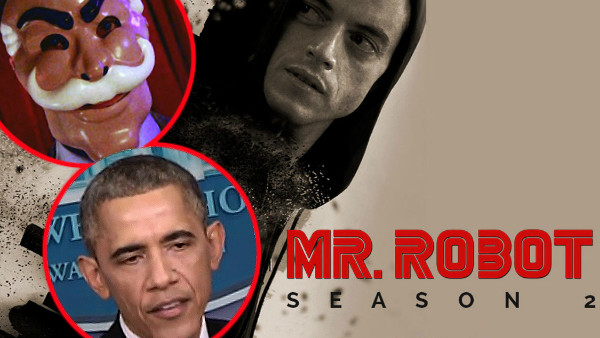 On the face of it, Mr Robot really shouldn't have worked.
For a start, it was airing on the USA network, not somewhere traditionally known for producing cutting-edge, high-quality drama. Then there was the premise, which was at a base level about hacking, something that hadn't been well done or felt modern on screen in years. The same could also be said for one of its stars, Christian Slater.
Basically, the whole thing felt very 90s, maybe even 80s.
Instead, it turned out to be one of the most relevant dramas of 2015, and also one of the very best. It positioned itself in the modern world almost to the minute, acting as a scathing critique of society and corporate America, and was as intelligent as it was beautifully shot. Christian Slater, far from being a faded star, was a grounding presence as the titular Mr Robot, but despite his performance remained in the shadow of Rami Malek, the breakout star of the breakout show. Playing Elliot, a genius-level computer hacker who suffers from social anxiety and depression, he was a revelation.
After a twisty maze of a first season, there's a lot of questions to answer going forwards, and plenty of new turns to take. The second season finally gets underway tonight, and here's everything you need to know about it.
10. Two More Episodes (And An Aftershow)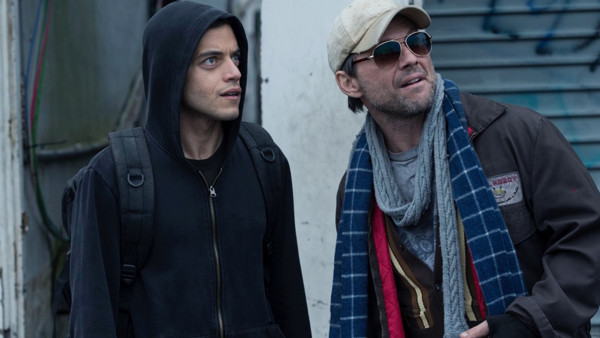 Good news for everyone who enjoyed the first season of Mr Robot, but didn't think there was enough of it: we're getting two more episodes this year!
After the first season was such a success, USA have decided to expand the series order from 10 to 12, giving more time to tell the story of Elliot, Mr Robot, and fsociety.
Mr Robot is clearly a show with a lot of story to tell, and with so many complexities it makes sense to give it a little extra breathing room, and giving more time to expand upon the characters and the aftermath of the 5/9 hack.
As well as the extra episodes, the series is also getting an aftershow this year, Hacking Robot. Given they mostly exist for popular dramas such as The Walking Dead and Game of Thrones, it's an indicator of this show's meteoric rise.