New Girl: Every Season Ranked Worst To Best
Can we just take a moment to celebrate New Girl?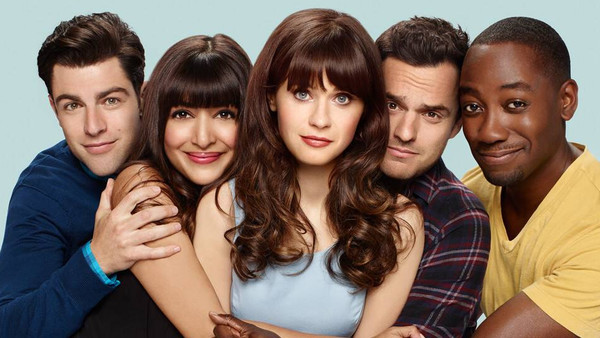 Created by writer Elizabeth Meriwether, New Girl is a sitcom of almost unrivalled rewatchability, relying on the magnetic performances and easy chemistry of stars Zooey Deschanel, Jake Johnson, Hannah Simone, Lamorne Morris, Max Greenfield and Damon Wayans Jr to tell a joyous story of 30-something life in L.A.
Equal parts comedy and drama, the series follows Jess Day as she moves in with three men and attempts to get over a break-up. The living arrangement soon descends into an hysterical comedy of errors, as the dysfunctional friends attempt to confront their struggling love lives, career pains, and the pitfalls of adulthood.
Airing for seven seasons, New Girl won widespread critical acclaim during its run, and made stars out of its wonderful core cast in the process. And though not all the seasons are equally well-achieved, they all offer something unique and compelling to the group's messy tales, and the sitcom genre as a whole.
With that in mind - and a final warning about spoilers - here are all 7 seasons of New Girl ranked worst to best.
7. Season Seven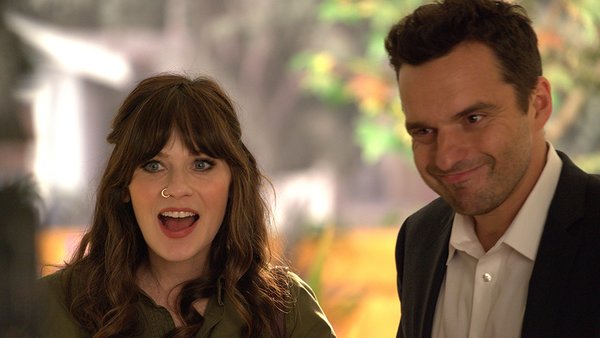 The show's shortest season by far, New Girl's seventh and final chapter almost didn't happen, with the season six finale originally envisioned as the series' last episode before Fox renewed it for one last hurrah.
Over eight episodes - including an hour-long finale - this season takes place three years after season six's heartwarming conclusion, with Jess and Nick happy in love but unable to take things to the next level, Schmidt and Cece tackling the mounting hardships of parenthood, and Winston and Aly dealing with pregnancy.
It's tightly focussed throughout, allowing each character and each relationship to hit new, emotional highs, but in the end the season is actually quite underwhelming. Not only does in lack the comic urgency of what came before, but much of the drama feels somewhat anticlimactic.
Whether it's Nick's inability to propose or Schmidt becoming a stay-at-home dad, some of the joy is there, but most of it comes across as predictable and hollow. It's still funny and touching in the big moments, but the rushed pace and low episode count let it down massively overall.