Only Fools And Horses: Every Season Ranked Worst To Best
"If you want the best'ns but you don't ask questions, then brother, I'm your man!"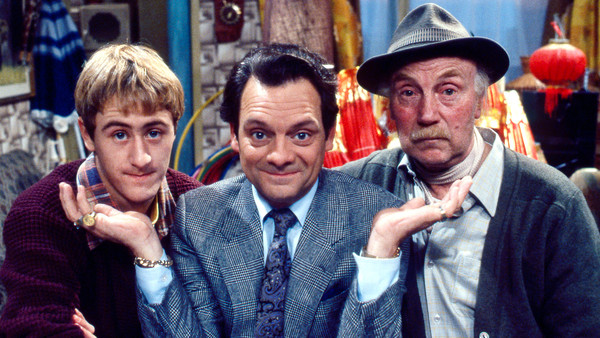 It was so difficult getting this ranked. With a series as beloved as Only Fools and Horses and so many memorable episodes to choose from, deciding which season was the best or worst was a daunting task.
The schemes of Derek, Rodney and company in their quest to be come millionaires (usually by "this time next year") was one of the greatest comedies ever made, British or otherwise. Memorable characters, clever writing and infamous moments a-plenty, John Sullivan's personal comedy about a scheming market trader will doubtless last the test of time.
Starting in 1981, after an admittedly rough start, the show quickly grew in popularity and became a tentpole in the BBC's already impressive comedy lineup. What pushed the show above the others, particularly in later seasons, was the writing and character work, often times becoming more of a dramedy than a pure-breed comedy show.
Some of the "one-off" Christmas specials were the stuff of legend, but the episodes we waited weekly for not only matched them, but surpassed them in spades!
Viva Hooky Street! Here every season of Only Fools and Horses, ranked.
7. Season 1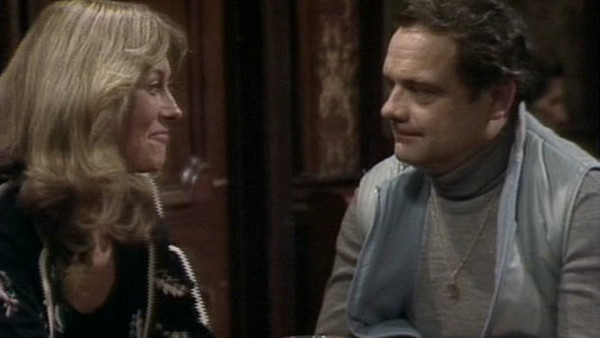 It seems unfair to put the earliest season at the bottom of the pile, but in the great scheme of things it hasn't aged nearly as well as the years following their 1981 debut.
A lot of the characters that are introduced are mainly as a one-and-done, like Trigger & Boycie, who rather than having their distinct personalities from later series, are simply portrayed as the same kind of dodgy dealers. Then there are the characters who are indeed never seen again like Del's ex-fiancée Pauline, and Indian con-men Mr. Ram and Vimmal.
On top of this, the humour isn't particularly good ("Pork scratchings? Sounds like a pig with fleas..."). The writing in general is consistently good, but in a comedy series the laughs needed to come more often. And some of the bigger laughs could possibly be seen as problematic nowadays, like when Del and Rodney accidentally go to a gay bar.
The best thing though is that it gets the backstories, motivations and personalities of the three main characters down perfectly, setting audiences up for the hijinks they'll get up to in their quest to become millionaires.