Parks & Recreation: Every Main Character Ranked From Worst To Best
Who was the MVP of the Pawnee Parks & Rec Department?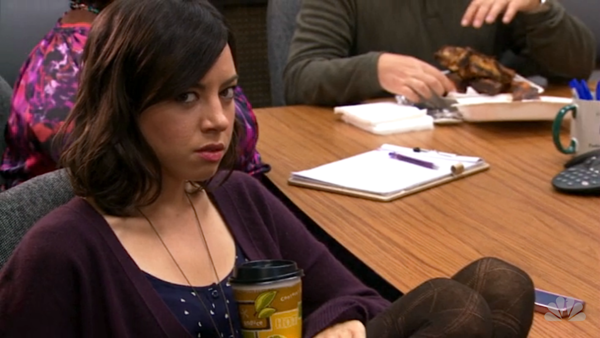 Way back in 2009, the world was introduced to Pawnee, Indiana, and the Parks and Recreation Department that worked tirelessly within it. Along with the likes of Brooklyn Nine-Nine, How I Met Your Mother, and The Office, the years since have seen Parks & Rec take its place among the most popular of post-Friends American sitcoms.
As with all of the above shows, one of the key aspects to its success and popularity is the tight knit group of wonderful characters. The co-workers turned best friends are all completely different, but connect in a way that is relatable, and allows you to genuinely form a connection and care about them.
Throughout the 125 episodes over 7 seasons of the show, fans got to know the Parks Department as well as they knew each other. With the exception of a couple missing the beginning and the ending of the show's run, the main cast generally stuck around from start to finish, even when Hollywood and ultra-stardom came calling, allowing these connections to grow even deeper.
As far as the main characters go, there genuinely isn't anyone unlikable to be found, however some of course, were better than others.
11. Mark Brendanawicz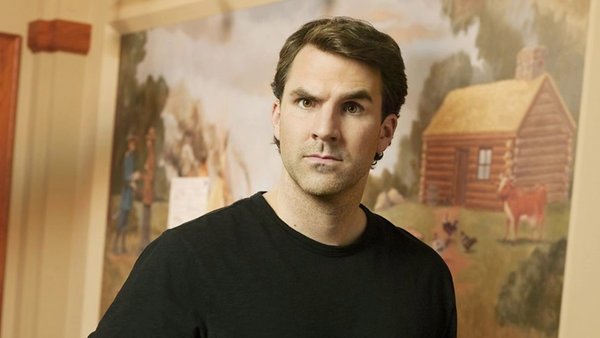 When the series first started, and the Parks and Rec department began work on turning the pit by Ann's house into a park, Mark was a big part of things. He was a city planner who worked alongside Leslie and co, despite never actually being a part of the committee himself.
Originally he was portrayed as something of a ladies' man, looking for flings with different women, having no intention of settling down any time soon. This led to him being the big 'what if' of Leslie's love life, as she was still crazy about him five years after they slept together, while he barely even remembered the event.
The character ultimately grew out of this way of thinking after being drunkenly rejected by Leslie, going on to build a healthy relationship with Ann. Though he was only a part of the show for the first two seasons, he was certainly a memorable character, despite never being seen or even mentioned from season three onward.
Had he stayed working in City Hall, he may have become a better, more developed character, however when the government was temporarily shut down amid its budget crisis, he took a job in the private sector. His biggest achievement in government was getting a speed bump lowered by two inches, so he probably wasn't missed all that much.