Peaky Blinders: 10 Best Characters Who Appeared After Season One
It's hard to imagine Peaky Blinders without these memorable allies and villains.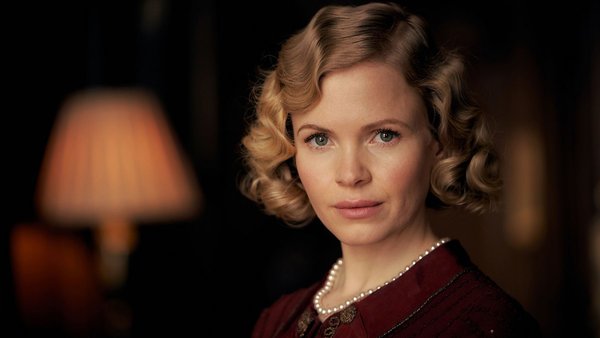 Peaky Blinders is the sleeper hit that no one expected. The BBC drama first debuted on BBC Two in the UK in September of 2013. The show was both critically and commercially successful, but not quite to the extent we now know it to be in terms of the latter.
The period drama follows the antics of the Shelby crime family following the end of World War I. Led by Tommy Shelby and better known as the Peaky Blinders, the gang slowly grow from a violent Birmingham-based organisation into an international crime syndicate.
Just like Game of Thrones, Peaky Blinders seemed to gain even more traction half way through its run. In the latest season, the show jumped from BBC Two to BBC One and averaged over seven million viewers, compared to two million viewers during season one.
In the US, the show is released on Netflix and across the globe, Peaky Blinders has garnered some notable fans including Snoop Dogg, Tom Cruise and Brad Pitt.
Peaky Blinders is the perfect mix of great writing, direction and acting which has made for some truly memorable characters. From allies to villains, it's hard to imagine the show without some of these characters so without further ado, let's dive into the 10 best characters who appeared after season one.
10. Michael Gray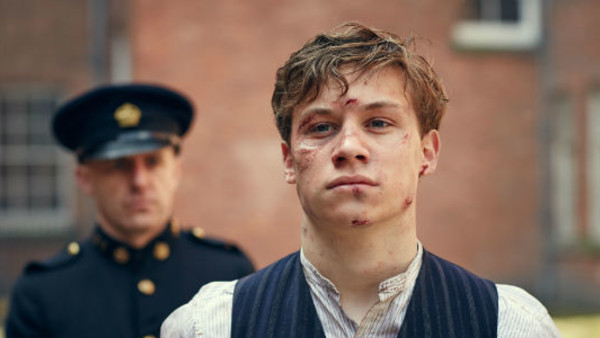 By the end of Peaky Blinder's fifth season, Michael Gray may have been at odds with the rest of the Shelby clan but there's no doubting that he's an intrinsic member of the family. Bearing that in mind, it's surprising to remember that Michael didn't actually make his first appearance until season two of the show.
Portrayed by Finn Cole, Michael Gray is the son of Polly Shelby. Unfortunately for Polly, Michael was taken away by the police when he was just five years old and subsequently grew up with his foster family in a quiet village. This brings us back to season two, where he was tracked down by Tommy and thus finally drafted into the Shelby clan.
The Shelby family has never been short of friction. Arthur is constantly lashing out, and Tommy and Polly are more often at odds with one another than in agreement but at the end of the day, they all make up. We expect these things - they're a part of the family's identity. Michael breaks this pattern.
What makes him such a great character is that Michael has incited a civil war within the Shelby family that we're not certain the family can recover from. Tommy may have trusted Michael for a time, but he's always remained the outsider.
Now, he's betrayed the family and is looking to take the company for himself - creating a new generation of Peaky Blinders. It's an arc that will undoubtedly continue to unfold in season six which we cannot wait to see.