Peaky Blinders: Every Season Ranked Worst To Best (So Far)
From the alleys of Small Heath to the Houses of Parliament and everything in between.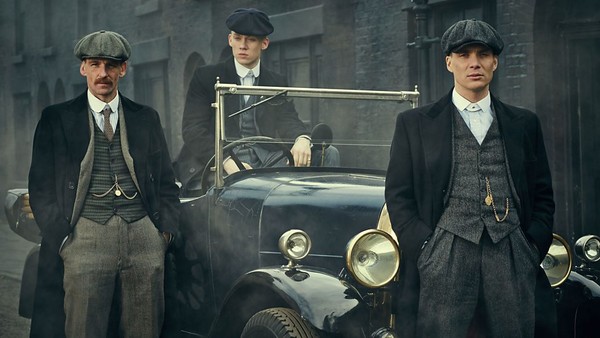 Peaky Blinders is in the midst of filming its sixth and final season. The Birmingham gangster epic has continued to grow and amass fans over the years and has a substantial following that will want to tune in to see how Steven Knight's violent family saga will end (on the small screen anyway).
Following the struggles and conflicts of the Shelby family, led by the calculating and ruthless Tommy Shelby, Peaky Blinders has always been about the family at its core with a large focus on the Shelby brothers, their aunt Polly and cousin Michael and their respective love interests.
As they battle an assortment of criminal enterprises, law enforcement and politicians, the Shelby family strive to survive and succeed as they rise up from their small beginnings of Season One to become truly powerful figures in later seasons.
This arc of progression and power is one of the most interesting aspects of the show but it doesn't necessarily mean the show's quality has had a steady upwards progression as well. With strange character choices, unneeded subplots and an overreliance on certain stylistic decisions, the popular series has had plenty of ups and downs on course to Season Six.
5. Season Three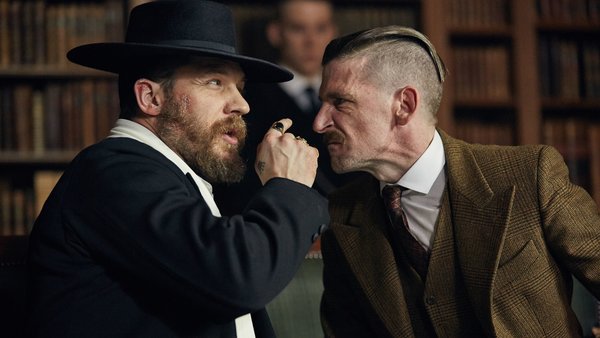 Season Three's main problem was its reliance on complicated narratives that did more to confuse rather than engage the audience. With Russian aristocrats, The Economic League and a deadly priest in the mix, Peaky Blinders' third season was too convoluted for its own good.
Peaky Blinders has a strange tradition of killing off major characters at the beginning of seasons rather than at the end (usually due to circumstances out of the show's control) and Season Three is no exception.
After a grand an expansive premiere episode that focuses almost entirely on Tommy and Grace's wedding, the new Mrs. Shelby is promptly killed off at the end of episode two. Grace's death never feels wholly connected to the rest of the ongoing plot of the season and although her ghost haunts him to this day, it feels like a creative decision that lacked the punch it deserved.
Paddy Considine is the highlight of the season as the vicious Father John Hughes who makes for great season villain even if his motives and desires are mixed in with the messy Economic League plotline.
Overall, it is just a season that fails to keep the focus of those watching and is the weakest of the bunch.