Preacher Season 3: 5 Ups And 1 Down From 'The Tombs'
You can kill all the preachers you want.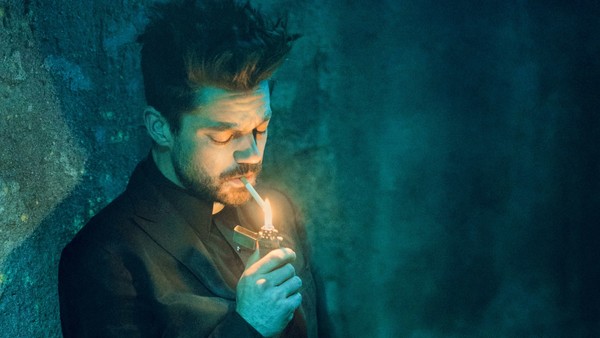 Contains spoilers from Preacher Season 3, Episode 4.
As we approach the halfway point of the season, Preacher took us back to the beginning for some devastating truths about Jesse Custer.
The Tombs picks up from where Gonna Hurt left off, and we find Jesse preparing a fight between the child-abusing school principal and Cassidy. Much of the episode deals with Jesse's struggle to maintain who he is now, while being involuntarily drawn back to the person he was when he was a teenager. It's also a flashback-heavy episode, which proves to be a good thing, because we get to see first hand the effects that Angelvile had on the young iteration of Jesse.
It's not all focused on The Tombs, however, as Tulip must find a way out of the predicament she got herself into in the previous episode. This arc leads to a rather insightful conversation between Tulip and Madame Boyd, who has a bit of a vendetta against Jesse. Come to think of it, who doesn't?
Much like Gonna Hurt, The Tombs is a bit of a table-setter, worrying more about delivering information to the audience rather than pushing on with the storyline, but that's okay, because it proves to be one of the AMC series' strongest outings yet.