Ranking Every Marvel Animated TV Series From Worst To Best
24. Hulk And The Agents Of S.M.A.S.H.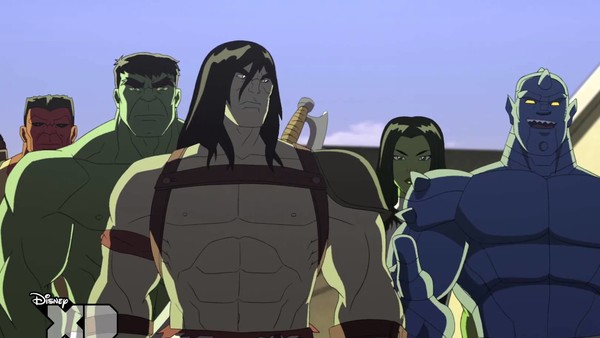 It's probably unfair to bash S.M.A.S.H. too much, given that is intended for a younger audience. And yes, while the animation does look good, there's not much universal appeal to be found here.
It is pretty nifty to see all the different Hulks on screen I suppose. As it stands, however, this is another atomic stinker that'd probably be best to avoid.