Ranking The Best Classic Top Gear Specials Worst To Best
Some Of The Best Specials.. In The World.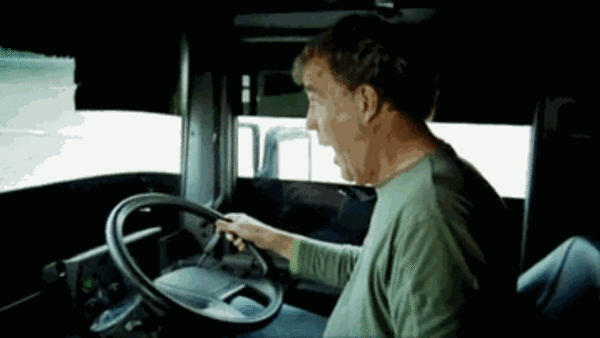 Three men, three cars and great, vast, expansive journeys. Nothing more ever really needed to be said about Top Gear, most people just used to agree that the show was excellent and tune in every week to see what antics Clarkson, Hammond, And May would get up to.
Whether they were driving from Bristol to Slough in old Italian supercars, or racing a Bugatti Veyron against a plane from Nice to London. There was no denying it, it just used to be epic fun to watch.
Of course, now, the trio has long since departed for Amazon and the BBC has struggled to find replacements for the boys. Only recently finding some rhythm again with Chris Harris, Paddy McGuinness, and Freddie Flintoff, after making us all suffer with Chris Evans (not that one, the annoying one) and Matt LeBlanc (who looked like he didn't want to be there).
Looking back, some of the greatest episodes from the Clarkson, Hammond, and May epoch came from their specials. The episodes that just showed the audience one long film of their journey to some far off land, laughing, sweating, and arguing most of the way.
So, five years since old Top Gear was so upsettingly brought to a swift, sharp end, we rank the specials from worst to best.
11. Winter Olympics Special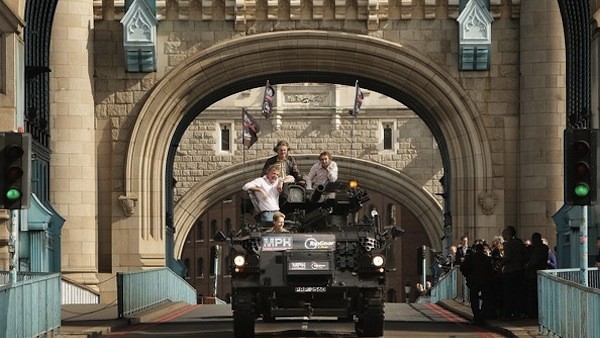 Technically this was the first special that Clarkson, May and Hammond made. Though this wasn't some stress-filled 1000 mile slog through deserts and jungles, this was a simple series of challenges to see which cars fared best in winter conditions.
The idea sprang to them after the Winter Olympics that took place that same year in 2006, so they packed their bags and headed to Norway to put some cars to the test.
Though the episode was hardly a bad one and is still enjoyable to watch, the issue with it is that the cars they tested have got old and most of the challenges are quite redundant now. When they had a tiny budget to get an older car anyway and take it on a long journey, those episodes play better on the re-watch because those cars were still old at the time. Therefore nullifying the effect and realisation that you're now watching an old piece of television.
Hammond's absence is another issue, he was busy hosting The Paul O'Grady Show (forgot all about that one? So did we) during filming and could only make it back for some of the challenges.
The easy highlight of the episode is the race between the skeleton bobsled and the Henning Solberg driven Mitsubishi Lancer in Lillehammer. Unfortunately, this challenge was a rerun from a previous episode of the show, so doesn't really count.