Ranking The Best Classic Top Gear Specials Worst To Best
10. Patagonia Special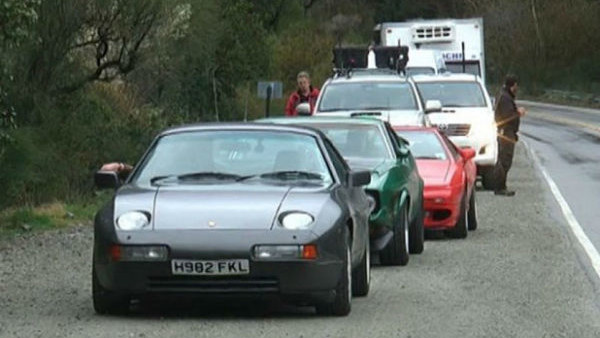 The last of the full-blooded Top Gear specials with Clarkson, Hammond, and May. It was a rather big let down when looking back on it.
The news that came out before the episode even aired was something more intriguing than the content itself. When Clarkson's numberplate seemed to spell out a pro-British message in Argentina, it caused an international incident which ended with Argentine gangs hunting down the cars and the camera crew.
Terrifying TV indeed in the special's final moments, when the camera crew are chased back to the Chilean border. The problem is, Clarkson, Hammond, and May were long gone by then and the ending of the episode was more fuel in the fire for bitter Argentinians who are still angry over the Falklands war.
All this added up, it just made the special itself a vehicle for the newsworthy ending. The episode(s) were heavily scripted and felt forced in comparison to its forebears, and now it seems like it was signalling the end of Top Gear before it even came to it less than a year later.
There are good moments but this was a shadow of their best work.
Best Car: James' Lotus