Ranking The It's Always Sunny In Philadelphia Gang In Order Of Depravity
The gang are all narcissistic, selfish and depraved egomaniacs, but who is the worst?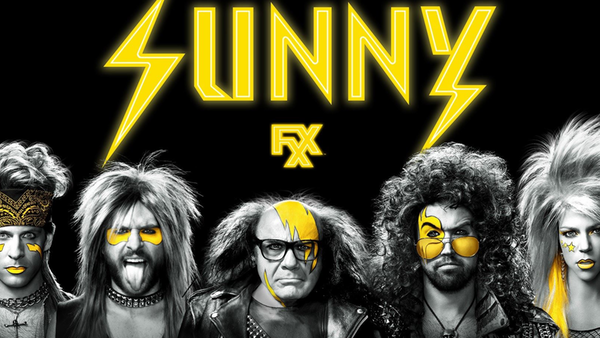 Kidnap, Nazis, and Murder, all topics that have, in some way or other, featured in FXX's It's Always Sunny in Philadelphia. Featuring a gang of potentially the worst humans in existence as they try (and fail) to run Philadelphia's worst bar, Paddy's Irish Pub. It has become popular worldwide for being one of the darkest, yet somehow still funniest, sitcoms ever.
Although they consider themselves 'friends', the gang are constantly scheming against each other and think nothing of manipulating, back-stabbing and even traumatising each other to win even the shallowest of victories. They are all egotistical, vain, and frankly deluded individuals who ultimately only deserve each other's company.
Their lives are each beset by a trail of destruction of both other people's property and lives. From their former high-school classmates to their business rivals, nobody can escape their constant plotting and subsequent immoral acts.
Despite the entire gang being, in many ways, sick and depraved individuals with no hope of redemption, after carefully reviewing their actions throughout all 13 seasons, it is possible to rank them in order of who is the worst.
5. Charlie Kelly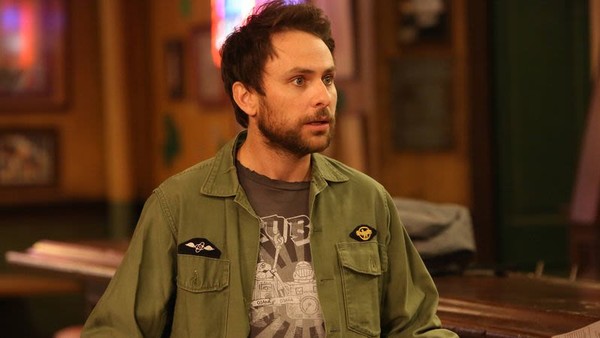 The self-proclaimed 'King of the Rats' is definitely the most endearing of the gang, with his illiteracy drawing constant criticism and his janitorial job consisting mainly of degrading 'Charlie Work', it's hard not to feel at least some sympathy for him.
Whilst he does engage in many disgusting habits, such as eating cat food to aid sleep, and having a penchant for huffing all manner of substances in order to get high, his tenacity and spirit must be admired. He has been shown to be both a talented musician and playwright and out of all of the gang has proved to be the most empathetic, especially where his mother, Bonnie Kelly, is concerned.
However, despite this empathy, Charlie has shown to display some semblance of depravity especially when it comes to The Waitress. Not only in his constant harassment and stalking of her, but also to those who threaten their 'relationship'. This is best demonstrated in Charlie and Dee Find Love, in which he seduces Ruby Taft, a member of one of Philadelphia's wealthiest families, only to humiliate her at her own party after revealing he was only using her to make The Waitress jealous.
Depravity Rating: 3/10