Ranking The Main Characters Of Schitt's Creek From Worst To Best
Ranking the very best residents from the small town of Schitt's Creek.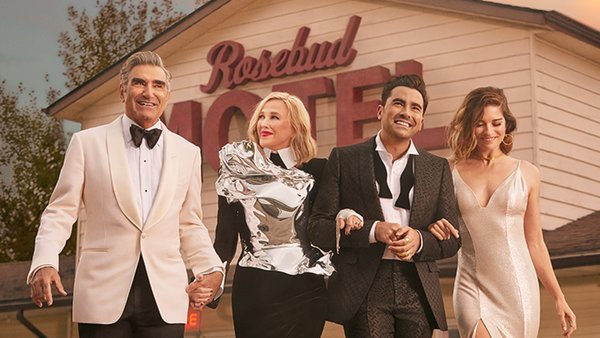 Schitt's Creek followed a similar trajectory to Breaking Bad. Both were slept on for several seasons with only each shows' niche fanbases singing their praises. Then, thanks to the availability a streaming service provides, both began to surge in critical acclaim.
Now, at the end of the show's sixth and final season, Schitt's Creek has become a pop culture sensation and awards magnet as the wholesome comedy bows out at the height of its popularity.
A family show at its core, Schitt's Creek is created by and starring Eugene and Dan Levy with Eugene's long time friend and scene partner Catherine O'Hara as the female lead. After the privileged and successful Rose family lose all their money and belongings, the one asset they get to keep is the rural town of Schitt's Creek that they previously bought as a joke. They move in to the local motel and quickly have to acclimate to their new circumstances and the locals.
Schitt's Creek has a strong commitment to the characters that populate the show. Its dedication to warm and uplifting storytelling has made the show one of the most pure and genuinely pleasing shows out there to experience.
12. Mutt Schitt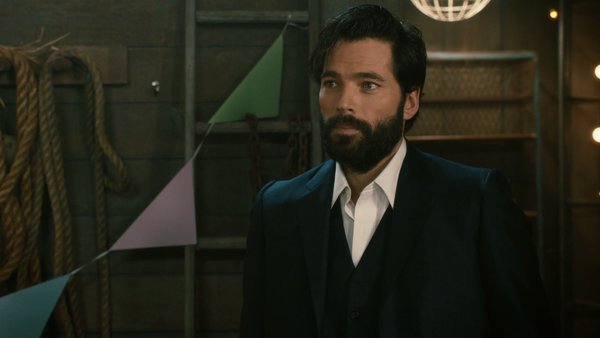 The main problem with Mutt is that his premature departure from the show prevented his character from going through any form of satisfying arc that all the other recurring characters got to experience.
The son of Roland and Jocelyn Schitt, Mutt is a reclusive figure amongst the townspeople, living out in a barn at the edge of town. Over the course of the first two seasons before Mutt left the show as a regular (he would appear a further two more times in total), Mutt dated Twyla and then Alexis.
Both relationships felt very surface level and, in particular, when comparing Mutt to Alexis' other romantic interest on the show Ted, The barn dwelling Schitt falls short of what would come later.
Perhaps if he was given the opportunity to change as a person in later appearances, he would be better received. But, Mutt essentially was just a distraction for Alexis on her own path to maturity.