Red Dwarf Cast: Where Are They Now?
Where the smeg have you been!?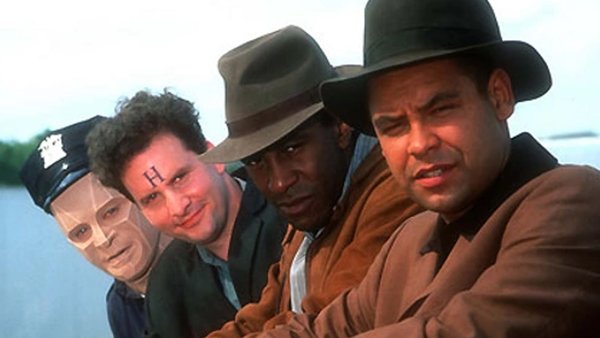 In 1988 the British public were introduced to a group of misfits on a ship in the show Red Dwarf. The sci-fi comedy hybrid ran for eight seasons, ending in 1999 before a revival in 2009 in the form of a three-part special called Back To Earth. After that, in 2012, Red Dwarf returned for a new series, followed by another in 2016, and a third in 2017. More recently a Red Dwarf movie called The Promised Land aired on Dave in 2020.
The group of lads aboard the ship get into all sorts of hilarious trouble and have become iconic since. You'd be hard pushed to find anyone who hasn't at least heard of Red Dwarf.
With the four main characters comprising of Lister, Rimmer, Kryten, and The Cat, Red Dwarf was never short of top class performances. But that begs the question, where are they now?
Some with careers hosting and presenting, and some with careers outside of the film and TV world, here are the core crew of Red Dwarf and what they are up to these days.
8. Craig Charles - Dave Lister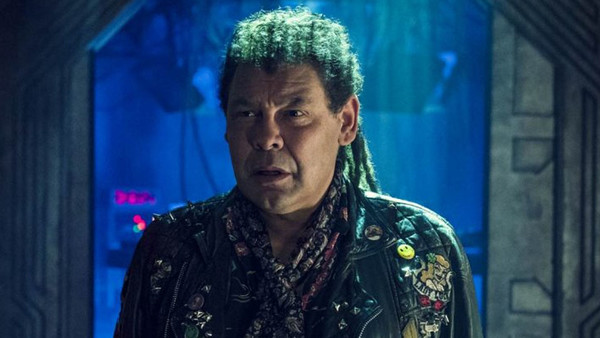 After finding fame in 1989 with the iconic role of Lister, the hilarious Liverpool-born actor Craig Charles made frequent appearances on British television as himself. Appearing in every episode of Red Dwarf from 1989 to 1999, then in 2009, 2012, and 2016 till now, Charles has kept fairly busy with Red Dwarf, but during the ten year hiatus he found himself busy hosting shows such as Robot Wars, Takeshi's Castle, and Ripley's Believe It Or Not.
As well as his roles as the host and frequent contestant on game shows, the scouse actor had a major role in the British soap Coronation Street from 2005-2015. It's definitely safe to say Craig Charles kept busy with Red Dwarf and everything in between. With Red Dwarf still being made today, Charles has also taken up the role as host for a new show called Moneybags, and has been co-host of The Gadget Show since 2017.
Charles has also ventured into DJ-ing and has been appearing on BBC Radio 2 and BBC Radio 6 for years. With Red Dwarf continuing strong on Dave, Craig should be keeping busy and continuing to put his name out there for years to come.