She-Hulk: Attorney At Law Episode Four Review - 7 Ups & 1 Down
A return to form with arguably the best episode of the series so far.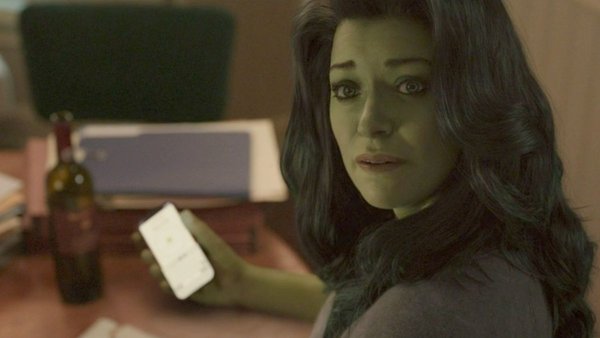 Coming off the back of the third episode of the series, easily the weakest so far, episode four of She-Hulk: Attorney at Law felt like a make or break episode. Would it leave the blip that was 'The People vs. Emil Blonsky' in the rear view mirror, or would it continue the path downhill from the excellent first two episodes?
With Jen fully embracing her double life as a lawyer and a Hulk, Emil Blonsky's trial over, and Bruce's time in the series apparently over, a new direction was needed. This was teased at the end of episode three, but how exactly did the show move on from it?
In a nutshell, 'Is This Not Real Magic?' was a huge improvement on the episode that came before it. Though it didn't have episode three's MVP in Tim Roth's Abomination, there was a lot more going around it, and there wasn't a ridiculous side story revolving around Light Elves and shoe-horned celebrity cameos.
This week made for much better viewing, and there were certainly more Ups than Downs, but that doesn't mean there were no Downs at all…
8. Down - Too Much Cameo Reliance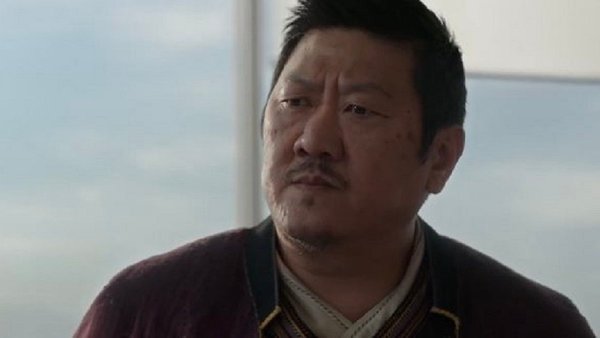 Episode one and two of She-Hulk saw Bruce Banner make his mark, while Emil Blonsky appeared in episodes two and three, and Wong has so far shown his mystical face in episodes three and four. These add up a lot of cameo appearances.
Coming off the back of Moon Knight and Ms. Marvel, whose only previous MCU characters were Agent Cleary from No Way Home and a post-credit sting from Carol Danvers, this has been a nice return to form. However, is it now getting to be too much?
In the last two episodes now Jen Walters has opened the show by talking to the audience about Wong, and though she tried to remind people whose show it actually was, he has undoubtedly stolen the show. That in itself isn't a bad thing, with more on Wong in the Ups later, but soon the show surely has to stop relying on these cameos as much as it has been.
With Bruce, Emil, and Wong being big talking points, all four episodes have been cameo heavy, and every single person watching is still just waiting for Daredevil to appear and steal the show. It's a She-Hulk series, can we just have an episode where a cameo or returning character doesn't take away from her anymore?