She-Hulk: Attorney At Law Episode Six Review - 5 Ups & 3 Downs
A self-contained wedding episode with one glaring omission.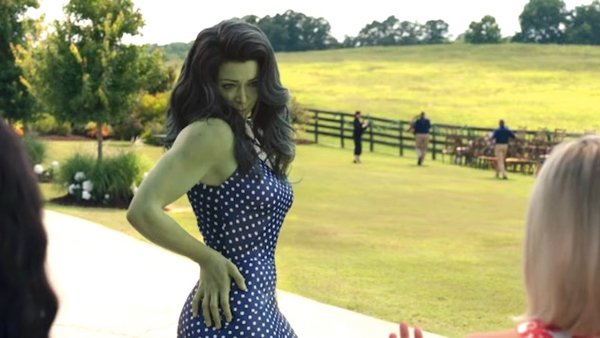 As the eighth series from the Marvel Cinematic Universe to hit Disney+, there was a lot for She-Hulk: Attorney at Law to live up to. Even though Moon Knight and Ms. Marvel were relatively disappointing, this is still the MCU, and expectations are high.
It's fair to say that so far, the series has gone above and beyond any and all expectations with some truly excellent episodes. It's been fun, and one of the best series so far. However, episode six was more of an uneven outing than fans have become accustomed to over the last six weeks.
Following on from such a strong couple of episodes, She-Hulk had seemingly written several checks that fans were expecting to be cashed this week. That, and the villain's credibility taking an absolute nose-dive hurt 'Just Jen' somewhat significantly.
However, even with that being said, there were more than enough solid aspects to make up for any shortcomings, ultimately resulting in another positive episode, just not so good as we've seen before. Let's start with the biggest Down that understandably has the internet very unhappy with the show…
8. Down - No Daredevil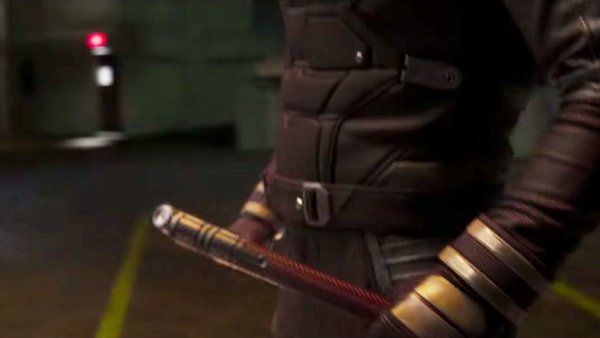 In reviews of the previous five episodes of She-Hulk, this writer has firmly spoken of the show's over-reliance on cameo appearances as a negative. It may seem a little strange to now put the lack of a cameo appearance as a Down, but there is good reason.
There have been cameos so far from Bruce Banner, Emil Blonsky, and Wong, but let's be honest, these aren't on the same level as Matt Murdoch suited and booted as Daredevil for the first time on an MCU screen proper.
This is what fans have been waiting for. At the end of episode five, there was a huge tease for the Man without Fear, as his unmistakable helmet was shown in Luke's shop. This set the internet on fire and got anticipation through the roof for his appearance.
And yet, in episode six he was nowhere to be seen. Why drop such an obvious tease for Daredevil at the very end of the previous episode, without a post-credit sting to follow, if not to be followed up in the next episode? This was always going to piss fans off somewhat.