She-Hulk: Attorney At Law Episode Six Review - 5 Ups & 3 Downs
7. Down - Mr. Immortal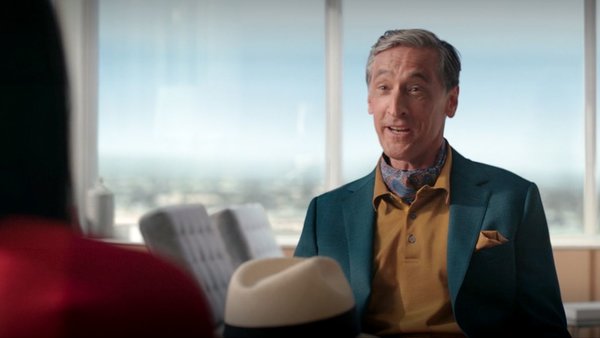 When the She-Hulk panel graced the stage in Hall H just weeks before the first episode dropped on Disney+, it was teased that there would be a lot of cameos appearances. We all knew about the big four, but apparently there was still to be more.
In episode six, She-Hulk introduced Mr. Immortal to the Marvel Cinematic Universe for the very first time, though as a man who used his abilities to commit suicide as a way of getting out of a string of marriages he couldn't be bothered to communicate in.
Mr. Immortal may be a relatively obscure character from the pages of Marvel Comics, but someone like this had genuine potential to be a great character. He led the Great Lakes Avengers after all, and while it's not exactly the big leagues, it's still an Avengers team.
Seeing such a potentially powerful being brought to life for a joke wasn't great, it treated the fact that he has such amazing abilities as just another day at the office, and at the back of your head it almost sews the seed of worry for how the show will treat Charlie Cox's Matt Murdoch. It's already been said he won't be the same as on Netflix, but just how far away will they take him?