Sherlock: Each Main Character Ranked From Worst To Best
From Baker Street to Scotland Yard, which characters rank the highest?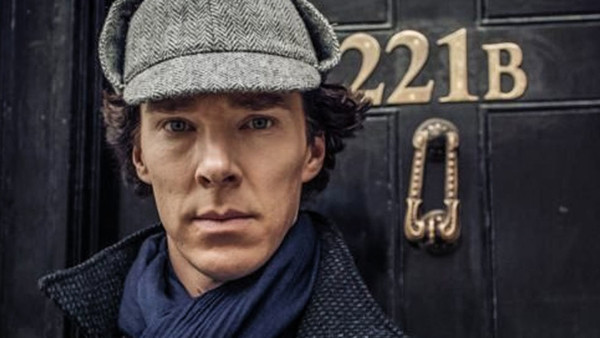 The residents - and friends - of 221b Baker Street are an incredibly diverse and well-written set of characters, and they were a significant part of what made the 2010-17 run of Sherlock utterly engaging. This modernised adaptation of the classic Arthur Conan Doyle novels surprised many as it grew to extreme heights of popularity, becoming a British TV staple.
The reimagining of this Victorian-era consulting detective presented the character in such a unique light and brought a tonne of new directions for the iconic role. However, it wasn't just the eponymous hero who got a massive revamp, as the majority of the novel's recurring characters also featured similar attention.
Each member of the primary cast had an enormous part to play in the narrative and the show's tone. Although some certainly weren't given as much attention as others, they were all at least treated with the right amount of dignity and given plenty to do.
By ranking these leading roles form worst to best, there is a chance to look back on this great show and examine how Mark Gatiss and Steven Moffat reinvented some of literatures most iconic heroes, villains and landladies.
7. DI Lestrade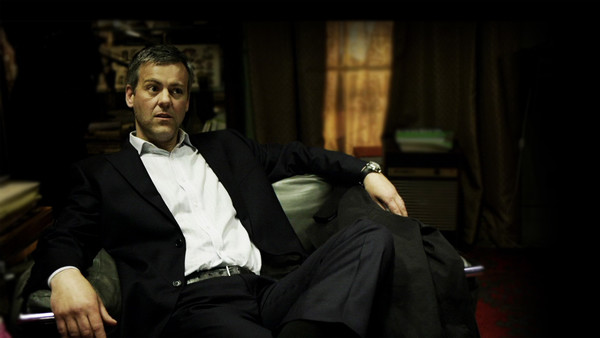 Rupert Graves is a massively underrated performer, with a vast career under his belt, and a few notable roles in impressive projects, but his position in Sherlock is one of the most prominent. DI Lestrade - full name Greg Lestrade - acts as a great buffer between Sherlock and Scotland Yard, but sadly that's mostly where his character remains.
The talented actor does a really good job of bringing personality to a role that might otherwise have felt dull. His serious mannerisms display plenty of professionalism, but it is undercut with a sarcasm that keeps him feeling unique and endearing. The character works as he needs to act as a professional handler of Sherlock, yet is so entwined into the detectives personal life that he comes across far more personal.
With that being said, the role doesn't have as much agency as might be expected from the metropolitan police force. He is often presented to be lacking in intelligence - at least compared to Holmes - and this makes it difficult to trust his detective skills.
Lestrade is mostly well done, but holds an easy place at the lower end of the list.