Sons Of Anarchy: 10 Best Supporting Characters
I accept that.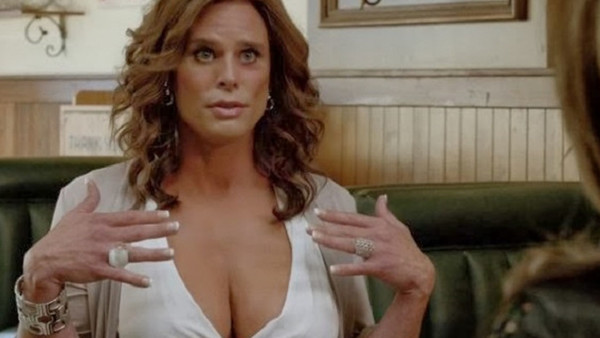 To this day Sons of Anarchy remains a fantastic watch worthy of all of the plaudits it has received. With stellar performances from many of its fantastic cast, a beautifully crafted world and as much drama and violence as you could wish for, there's no reason not to watch it.
Debuting in 2008, all seven seasons of the show earned high ratings, and it is certainly fair to say that it has its wide variety of memorable characters to thank for that.
Outside of the core main cast - made up primarily of members of the MC and their families - the show has many brilliant supporting characters for fans to enjoy.
Whether it be a quirky prostitute, a rival gang boss or a rogue federal agent, Sons of Anarchy will provide.
They will make you laugh, cry, scream and fizzle with every interaction, so let's explore. Beware some major plot and character spoilers ahead.
Of course, as a top 10, many will have narrowly failed to make the 'kutte' (get it?) so you can find some of the other great supporting characters below.
Honourable mentions: Jimmy O'Phelan, Tyne Patterson, David Hale, Lincoln Potter, Damon Pope, Elliott Oswald.
10. Herman Kozik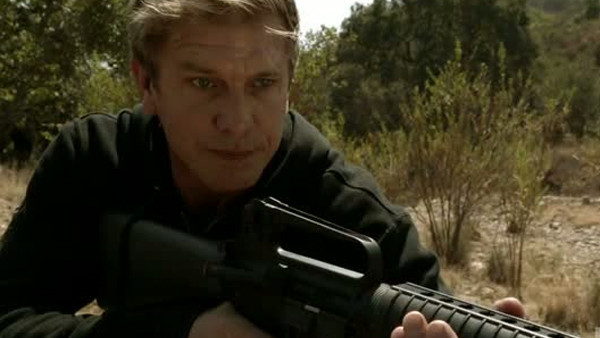 First seen at Half-Sack's wake in the season 2 premiere, Kozik is a member of the Tacoma charter of the Sons of Anarchy, although he expressed a wish to Clay to transfer back to Charming.
In some passing dialogue, it is revealed that Kozik has some pre-existing relationship with the current Sgt. at Arms, Tig Trager.
Kozik was often only utilised for doing jobs off-screen or as added muscle during the clashes with Ethan Zobelle and A.J. Weston.
It is in season 3 that he becomes a beloved character. His hate-fuelled history with Tig means that the events away from Belfast and the rest of the core cast don't feel like a departure.
The two share many entertaining moments and Kozik proves to be a reliable asset to the club.
Kozik is finally patched over between seasons 3 and 4 while the majority of SAMCRO is incarcerated and he and Tig seem to have entirely mended fences.
His final significant act with the club was to vote in favour of transporting drugs for the cartel.
This would prove to be a fatal error.
Whilst providing backup for the cartel, Kozik steps on a landmine and is killed instantly. SAMCRO do shots in his memory, and Tig is clearly upset about the loss of his friend.