Sons Of Anarchy: Every Major Antagonist Ranked From Worst To Best
Who was the worst villain the Sons of Anarchy ever came up against?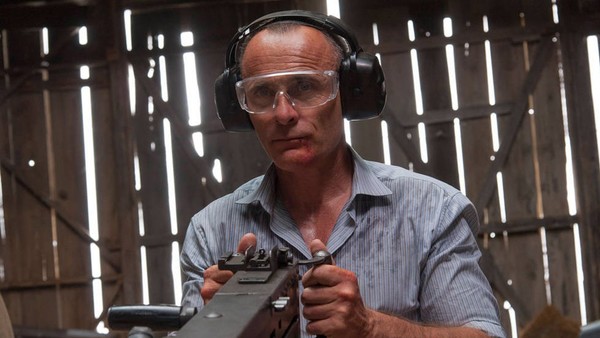 The Sons of Anarchy have never had any shortage of antagonists, people trying to kill them or put them in jail. Their business and how they conduct it has forced them to step on a lot of toes over the years, and essentially paint a target on their back.
With the show being based around the titular group of lawbreakers and criminals, the door opened for many villains of a different nature than would usually be expected. In most other scenarios, police officers, sheriffs, and federal agents would be seen as the good guys, but not so much in Sons of Anarchy.
Those supposedly on the right side of the law in Charming have often stooped to levels lower than the criminals they were chasing in order to try and get the club put behind bars. That's not to say all of the Sons' enemies were meant to be good guys however, as there were many that wanted them dead.
Some targeted specific individuals, while others waged all out war with the MC and their families. Some came close to besting the club, while others posed relatively little threat and were dispatched without so much as a second thought. The club always had someone who didn't like what they were doing, with some villains being far greater than others.
27. Viktor Putlova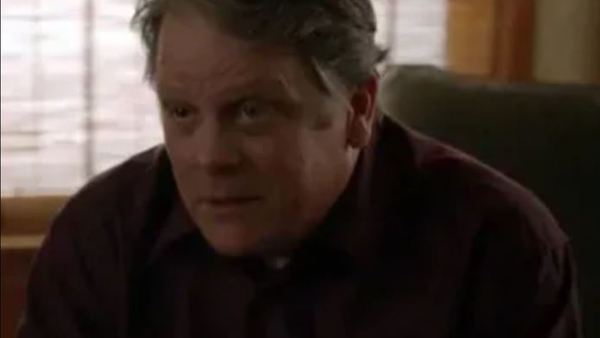 As the Sons' time in Belfast was coming to an end, Jimmy O'Phelan traded Abel to the Irish Kings for safe passage back to the USA where he had been guaranteed the protection of Putlova and his gang. However, the Sons made the Russian gangster a better offer, and he happily handed Jimmy over.

However, the club didn't have the cash needed to hand, so they gave Putlova his money in fake bills. The Russians were unable to hit them back before they went to prison, so they arranged to have Jax stabbed while in Stockton as payback.
14 months later, the Sons massacred Putlova's crew while Jax killed the man himself at Opie's wedding, on the very day they got out. He was a short lived villain that was seemingly dealt with relatively easily, though he did have a grasp on the club's profits for over a year, and he did nearly kill their Vice President.