15 Best Sons Of Anarchy Deaths
Well they did promise it would end in "a pool of blood."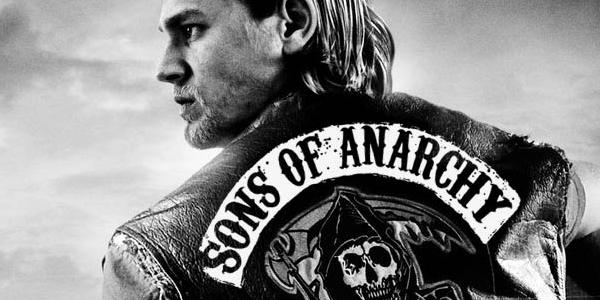 FX€™s immensely popular biker drama Sons of Anarchy is currently in the midst of production on its seventh and final season. For fans still picking their jaws up off the floor months after the devastating finale of season six, this summer feels interminable. Over the course of the series' run, it has accumulated a body count that only promises to continue rising in the journey to the finale. Characters that viewers have grown to love or passionately hate have dropped left and right, causing much heartbreak, shock, joy and relief in the process. The show's characters are so varied that everyone has their own unique favorites, and a death that may be upsetting to one fan may be a moment of bliss for another. Creator Kurt Sutter pledged in 2013 that the show would end in "a pool of blood" and, so far, it's more than easy to accept that he's telling the truth. So as viewers wait to see how Jax, the MC and their friends and foes all end up, what better time to take a look at just a few of the show's most unforgettable deaths so far? Be warned, for this article contains massive spoilers for all six seasons...
15. David Hale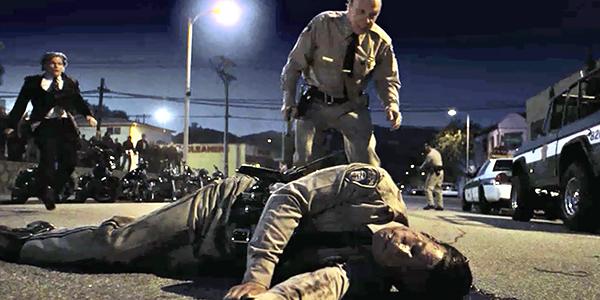 Charming€™s own Captain America was unexpectedly killed in the season three premiere during a drive-by at Half-Sack€™s funeral, run over by the fleeing gang van as he attempted to shoot the driver. After two seasons of being the show€™s truest €œgood guy€ and his incoming promotion to Chief of Police becoming a focal point through the premiere, his death was a shocking kick-off to the season and marked a major turning point for both the show and for Charming. Fans of the show may know that Hale€™s death stemmed from actor Taylor Sheridan€™s request to move on, but it still feels premature in terms of where the character could€™ve gone. His attempts to always do the right thing provided a fresh perspective in a town seemingly infested by the corrupt and, with how the show has played out, it€™s hard not to wonder how things would look with Hale still in the mix.
Geoff Cox
Writer, film enthusiast, part-time gamer and watcher of (mostly) good television located on the fringe of Los Angeles, who now has his own website at www.highdefgeoff.com!
See more from Geoff