Space Force Review: 5 Ups & 3 Downs
It's good to be back on the moon.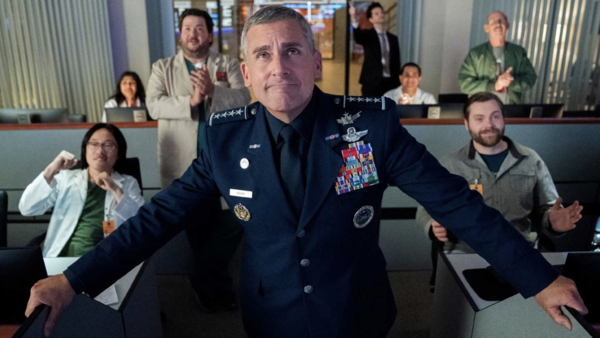 Since its announcement back in January 2019, the world has been waiting with baited breath for Space Force to hit our screens. Now it's finally here, was it worth the wait?
The short answer is yes, of course. However, if you're looking for more of The Office, it's worth looking elsewhere. The show obviously draws comparisons due to the involvement of Steve Carell and Greg Daniels, but it's unfair to hold it up against the TV classic. Space Force is very much its own show and has no problem in establishing that early on.
The show boasts an incredible cast of familiar and new faces. John Malkovich shines, as always, in the role of Dr. Adrian Mallory, while Tawny Newsome steals every scene as Captain Angela Ali. Unfortunately, Carell manages to fall flat quite often as he struggles to shake the Michael Scott from his performance.
The show has its fair share of teething problems, but the first season shows a lot of promise. They managed to achieve the mission of "boots on the moon", but the finale ends on a cliff-hanger which has viewers desperate for answers.
So, while we wait for the second season, let's reflect on the first. Spoilers ahead as we look at the ups and downs of Space Force season one.
Honourable Mention
Fred Willard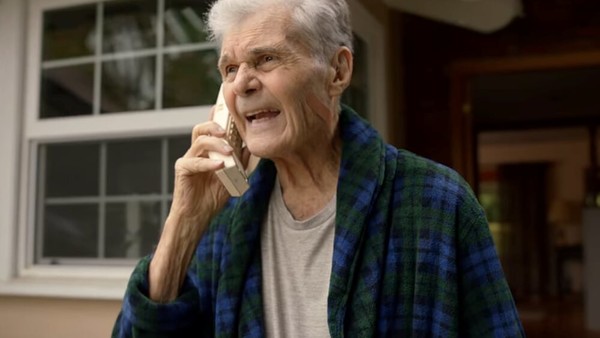 Space Force has the sad honour of serving as Fred Willard's final performance. The comedy icon sadly passed away exactly two weeks before the show released and is sorely missed.
While the actor is mainly known for his role in comedy classic, This Is Spinal Tap, Willard has featured in countless smaller roles over the years. From a cameo in Community, to Ron Burgundy's boss in Anchorman, Willard has been with us for over sixty years in some way, shape or form.
His performance as Mark's father in Space Force would be a difficult watch regardless of Willard's passing. He and his wife are deep in the throes of dementia and despite having an in-house carer, they are struggling without his son's help.
It's a shame that Willard's final role isn't the happy go lucky character we are used to seeing, but his performance across the season is fantastic and his absence will certainly leave a hole in the show going ahead.
And now let's get into it properly, starting with the positives...