Star Trek: 10 Secrets Of The La Sirena
Introducing Star Trek: Picard's mermaid to the Dolphin Series.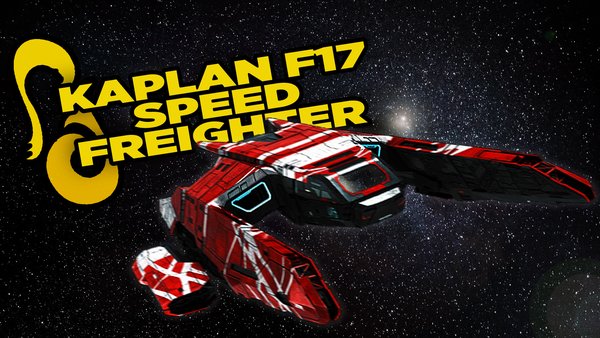 First appearing in Star Trek: Picard's third episode, "The End is the Beginning", the La Sirena is described as an unregistered Kaplan F17 Speed Freighter, commanded by former Starfleet officer (and mermaid enthusiast), Captain Cristóbal Rios. A first in the Star Trek franchise, this hero starship which has taken Jean-Luc Picard and his motley crew on adventures in the final year of the 24th century, is explicitly a non-Starfleet, non-Federation vessel.
With just eight episodes in her flight logs, there are plenty of details and mysteries left to uncover about this strange little ship. How did Rios get his hands on the La Sirena? What's the origin of her unique configuration? What tricks and abilities does this maneuverable freighter have in store? And who gave her that paint job anyway?
We've scoured the aforementioned eight appearances in Star Trek: Picard's first season, reviewed interviews with the cast, producers, and creatives behind her design, and explored all the licensed material we could find to get to the bottom... or keel... of the La Sirena.
Pull up your holographic interfaces, polish your porcelain mermaid collection, and throw on your favorite knit sweater (because there's a ton of them in Star Trek: Picard, ok?), here are ten secrets that you need to know about the La Sirena.
10. En Español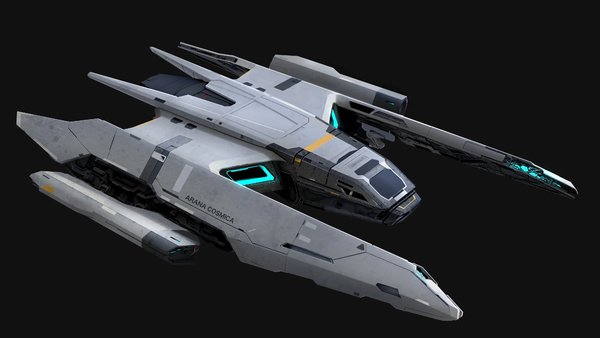 As the primary starship setting of Star Trek: Picard, the La Sirena is unique in the franchise, explicitly designed to reflect not the show's main protagonist, Jean-Luc Picard, but her captain, Cristóbal Rios. Designed by Mark Yang under the guidance of production designer Todd Cherniawsky, the La Sirena was described by the producers of Star Trek: Picard as a Swiss army knife; versatile and ubiquitous for the needs of the series.
During the design phase for show, though, the La Sirena actually went by a different Spanish name, "Arana Cosmica" aka Cosmic Spider. Fitting that early name, the La Sirena actually looks a bit like a spider, with pincer-like wings extending ahead of her hull.
Of course, the Arana Cosmica (later the La Sirena) was given a Spanish name because of her captain, Cris Rios' Earth origin. According to a 2020 post on Instagram by Star Trek: Picard creator Michael Chabon, Rios' background is Chilean, reflecting the Chilean-Venezuelan heritage of actor Santiago Cabrera.