Star Trek: 10 Secrets Of The USS Discovery You Need To Know
There are no free rides on this ship.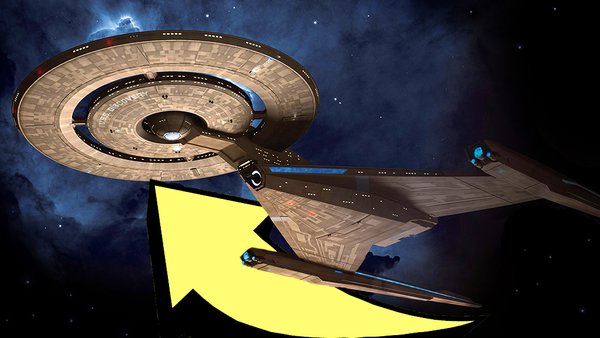 Star Trek: Discovery was initially pitched to CBS by creator Bryan Fuller as Star Trek's answer to American Horror Story: An anthology series set in the future, exploring different starships and different cosmic eras each season.
While that idea was shot down in favor of a more traditional, single-setting, serialized drama, Star Trek: Discovery has explored new terrain and new settings each year.
Season one began aboard the USS Shenzhou before making the leap to the more advanced USS Discovery... which itself has weathered a war with the Klingons, flown through an evil fascistic alternate reality, planet-hopped in a MacGuffin-based space chase, and now made a huge quantum leap into a future timeline.
But with all these strange new worlds sought out by our heroes Michael Burnham, Commander Saru, and company, what do we know about the titular vessel herself? As the Crossfield-class starship leaps from the 23rd to the 32nd century, we're here to shed a little blue-tinted light on the secrets of the USS Discovery.
10. Crossfield Class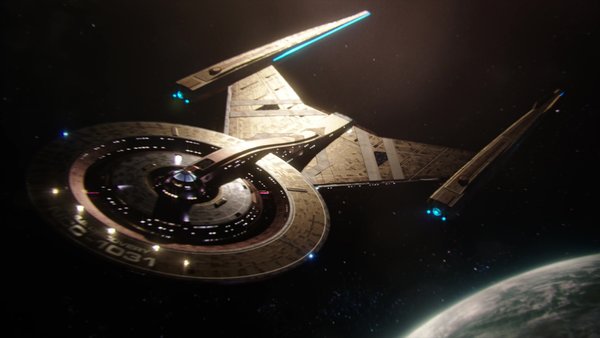 The USS Discovery is the first of her class to appear on screen in the Star Trek Universe, debuting a full three episodes into Star Trek: Discovery's first season. Named for the American test pilot of the X-15 hypersonic rocket-powered aircraft, Albert Scott Crossfield, the Crossfield-class starship is Starfleet's newest, most advanced vessel when we're introduced to her in "Context is For Kings".
Fitting her namesake, the Crossfield-class USS Discovery (along with her doomed sister ship the USS Glenn) is a testbed for advanced technology, namely the displacement-activated spore hub drive pioneered by Discovery's engineer, Lieutenant Paul Stamets.
While the Constitution-class USS Enterprise may be considered the cream of the Federation crop during this era in the Star Trek Universe, even Enterprise's own officers were wowed by Discovery – Lieutenant Nhan observing to Captain Pike in "Brother" that this ship is "where the Federation puts its pennies."