Star Trek: Picard - Everything We Know About Season 3
Only a matter of weeks away, what do we know so far about Picard's final season?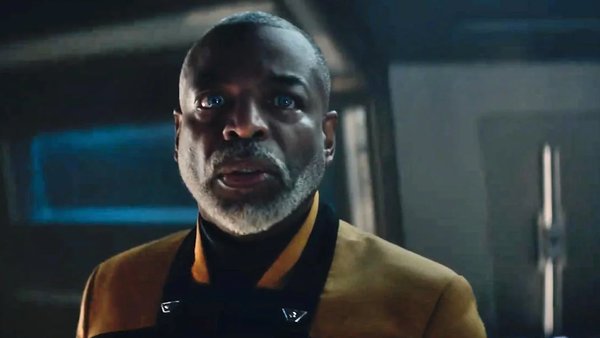 For 20 episodes viewers have followed the continuing adventures of Admiral Jean-Luc Picard. From retired and bitter vineyard owner to Academy commandant, the former captain of the Federation flagship is set for one last hurrah.
Since May 2022, fans have been drip-fed information on what to expect from the last ten episodes of Picard via a selection of interviews, cryptic tweets, cast posters, convention appearances, and a lone trailer.
While Trekkies can expect more to come from Paramount ahead of the February 16th launch, there has already been a decent amount confirmed to ensure they will be glued to their viewscreens for ten weeks.
Touted as the biggest Star Trek event since Kirk and Jean-Luc met in the Nexus, season three of Picard will reunite the crew of Enterprises D and E for the first time since Nemesis. Rumour even has it that there might even be a death in the family.
While all of those factors are still in the melting pot stirring around on the maelstrom of the internet let's head in and unpack everything we know to this point about the Final Season of Star Trek: Picard
11. Starships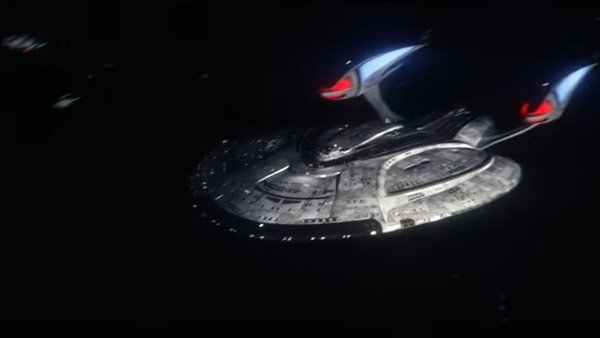 How can you write about Star Trek and not mention that season three of Picard will introduce two new ships into live-action canon?
Seen in the NYCC trailer, the USS Titan NCC-80102-A is an upgrade to the much-loved Luna Class predecessor. This one boasts even more classic lineage as it has been revealed that the Titan-A heralds from the Constitution-Class, and has been confirmed as the hero ship for the season.
However, one shot of the NYCC trailer went that one step further and we're talking Enterprise.
Long a staple of Star Trek Online, the USS Enterprise NCC-1701-F will make its live-action debut in Picard season three. Revealed on camera as the Odyssey Class, it brings both gaming and televisual Trek into alignment. What part it plays has not yet been announced but Terry Matalas has confirmed on Twitter that viewers will learn what happened to the Enterprise-E. Given there's only 25 years from the end of Nemesis to season three that's quite a short service. Matalas did note that as flagship it would have had a lot of miles on the clock.