Star Wars: 10 Mind-Blowing Facts You Didn't Know About The Mandalorian
9. How The Fans Influenced Ahsoka Tano's Casting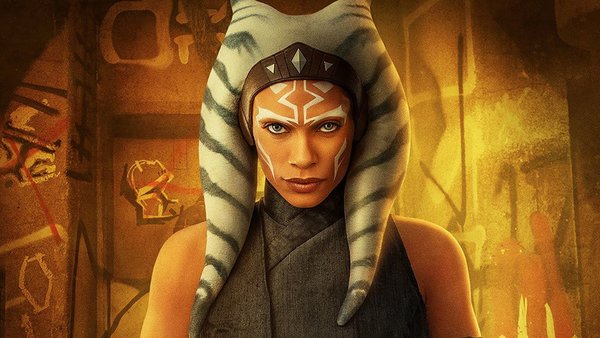 The second it became clear that not only were fans finally set to be treated to a live action iteration of the hugely popular Clone Wars and Rebels star Ahsoka Tano, but that she was also going to be brought to life by none other than Rosario Dawson, the hype was understandably quite strong with this second season of The Mandalorian.
Yet, little did those passionate Ahsoka adorers know, their dreams of seeing an actor of Dawson's calibre take up the reins expertly handled by Ashley Eckstein coming into Tano's live action debut actually caught the attention of none other than Dave Filoni when casting the part.
In a conversation with Vanity Fair, Dawson would go on record to admit that her reaction to a fan-casting her in the role eventually found its way onto the radar of someone who had been doing press for Star Wars.
Said exchange was eventually passed on to Filoni who would later reveal:
"That was the first time and I looked at Rosario and I thought, 'Huh. Yeah, I think maybe she would make a good Ahsoka.'"

Sure enough, Filoni has been proven right, and then some, ever since.