Superman & Lois Review: 5 Ups & 2 Downs From 'Pilot'
The Man of Steel returns to TV in a triumphant premiere that takes the Arrowverse to new heights.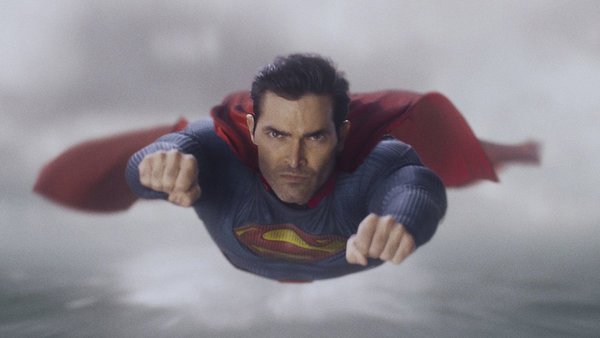 The Arrowverse has been a fixture of television for almost a decade, but the arrival of Superman and Lois ushers in a new era for it, allowing it to mature in a way that we haven't quite seen from The CW's shared universe as of yet.
A long overdue starring vehicle for Tyler Hoechlin's Man of Steel and Elizabeth 'Bitsie' Tulloch's Lois Lane, the show was years-in-the-making, with rumours of a Hoechlin-led series starting as far back as his first apperance on Supergirl in 2016. But Superman and Lois' arrival took what was expected and evolved it into something that none of us saw coming: A family drama with the Man of Steel at its heart.
The premiere set out to tell audiences a new side of Superman's well-documented story and it succeeded in doing that. But that's not all it did. Superman and Lois offered up a mature and surprisingly heartfelt reinvention of the Man of Steel's story that outshone much of what we've come to expect from these kinds of shows. And it proved that Hoechlin and Tulloch's long-awaited series was worth every second of that wait.
First, the negatives...