Supernatural Or The Vampire Diaries Quiz: Who Am I - Dean Winchester Or Damon Salvatore?
Take this quiz and access the Supernatural and The Vampire Diaries memory vault...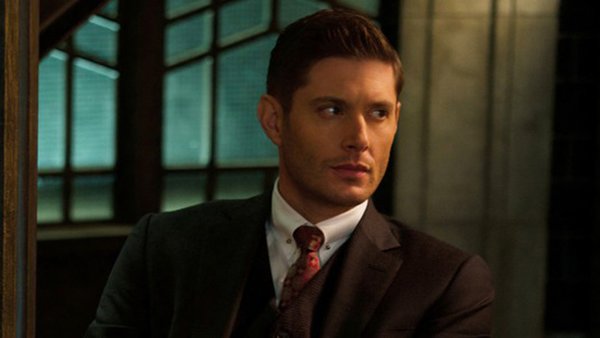 Supernatural and The Vampire Diaries are veterans of the CW channel. They deal with all kinds of evil spirits - vampires, demons, zombies. Dean and Sam Winchester from Supernatural hunt ungodly creatures of all kinds, surfing the United States. The main characters of The Vampire Diaries are themselves evil spirits.
With so much mysterious and paranormal goings on, both series' have been entertaining fans for many years. Both The Vampire Diaries and Supernatural have a lot in common. They both focus on the main characters, brotherly love, strong antagonists, urban legends, not to mention action scenes. Each episode of the two shows is a new story of the Winchesters' struggle against evil and Salvatores' love and family issues.
Brothers Dean Winchester and Damon Salvatore are arguably the best heroes that television has to offer. They lived like a cat and dog with their rags constantly in a quarrel but despite this, they loved their brothers.
Now, we are challenging all Supernatural and The Vampire Diaries fans! This quiz is for the ones who have seen each and every episode of the series and have the best knowledge of Dean and Damon. Can you tell these hunks apart?
Answers at the end!
1. I Was Born On June 18, 1839.