The Big Bang Theory: 10 Best Characters Who Appeared After Season 1
The greatest latter-year editions from the smash show.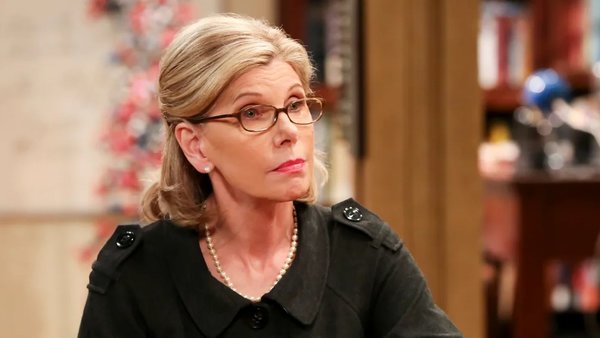 One of the most successful sitcoms in recent history, The Big Bang Theory took an unlikely premise - a deep dive into the lives of socially inept scientists/nerds - and made an incredibly lucrative series spanning almost 300 episodes across 12 seasons.
True to the sitcom form, it didn't deviate much from its initial structure. Geeky physicists Leonard and Sheldon find themselves living opposite aspiring actress Penny, and the culture clash comedy basically writes itself. But the show was always eager to expand its world, and brought in a multitude of characters over the course of its tenure.
While much of the core cast was there from the start, many of The Big Bang Theory's most beloved creations weren't seen until long after season one. The show tweaked and refined and eventually blossomed into the programme it ultimately became.
These 10 characters weren't around from the off, but in many cases it was their presence who helped The Big Bang Theory find its direction, or who upped the entertainment and comedy values exponentially when they came onto the scene.
10. Priya Koothrappali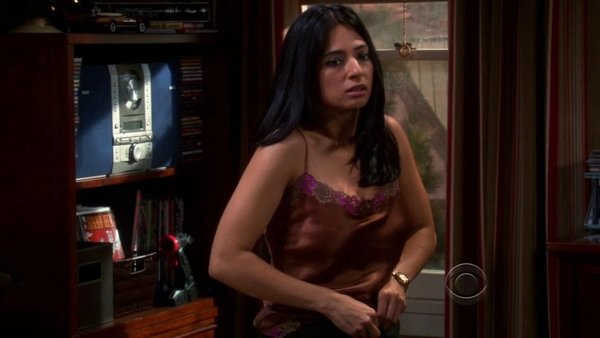 While Raj's character can sometimes be boiled down to a stereotype, he's given greater depth whenever the show dives into his family life. The brief addition of his sister Priya helped to ground his character, and in her 12 episode arc on the show she's given some solid development of her own.
Priya is presented as one of the few viable rivals to Penny for Leonard's affection, being presented for the most part as a great match for the scientist. She's a hugely successful lawyer, well travelled and cultured and more than a match for the highly functioning gang - most memorably when she uses her legal skills to tear apart Sheldon and Leonard's roommate agreement over the course of an episode.
In a show that often skews towards the cartoonish, she's one of its most believable characters, charmed by her then-boyfriend Leonard's quirkiness to a point, but eventually becoming exasperated by his behaviour.