The Big Bang Theory: 10 Best Characters Who Appeared After Season 1
9. Emily Sweeney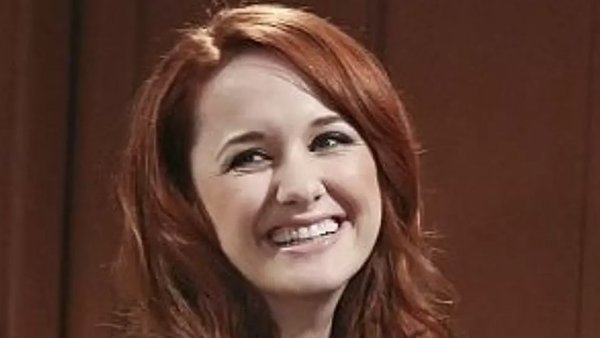 One of the show's most prominent supporting characters, Emily Sweeney debuted in the show's seventh season as a potential love interest for Raj and was quickly cemented as an integral part of The Big Bang Theory's extended universe. Actress Laura Spencer had excellent chemistry with Kunal Nayyar (Raj), and the two made for a couple you could root for.
Emily made for a great bizarro-version of a member of the main gang. Like the core crew she was a doctor and a pop culture obsessive, only instead of physics and sci fi, she was a dermatologist with a passion for horror. She would delight in recounting to the sensitive Bernadette the grizzly origins of Disney fairytales, and claimed to have entered her professional field because it gave her a legal precedent to cut people.
Emily was dropped from the show in a strangely swift fashion, but made her presence felt over the course of three seasons during which she was occasionally billed as a main character.