The Big Bang Theory: 10 Questions That Still Need Answering
What's her name?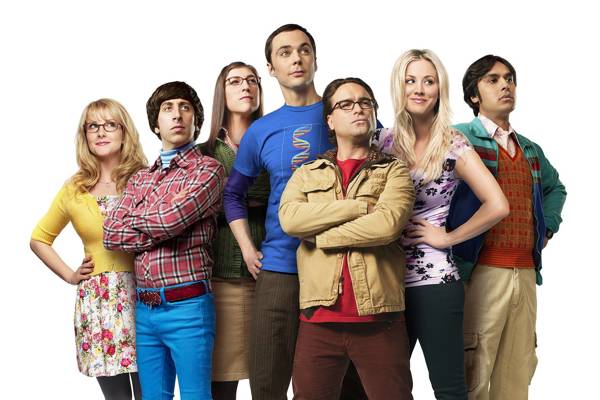 The Big Bang Theory has been a mainstay on our TV screens for almost nine entire seasons with the milestone 200th episode set to air. That means there's over 66 hours of antics with the gang to sift through, and some questions have snowballed along the way. You might not see the show as a deeply layered TV phenomenon, but there's far more than meets the eye with The Big Bang Theory. Over the years there have been some big issues raised and left unanswered, from surnames to a bizarre supernatural theme running throughout the later seasons. With no apparent end in sight, there's still plenty of time to answer the questions we've all been asking...
10. Is It Even Possible For Sheldon To Truly Succeed?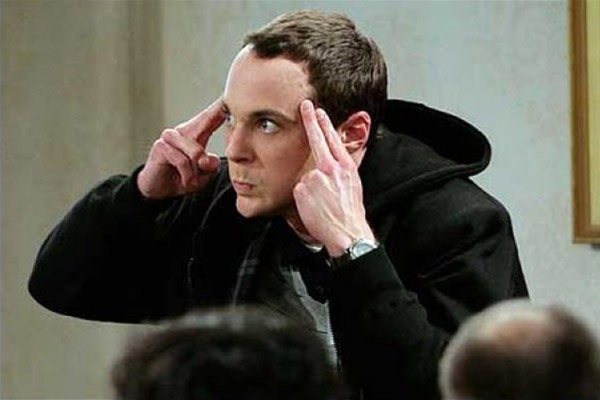 Sheldon Cooper dedicated his life to string theory, but after a lack of progress in the field, an early mid-life crisis led to him switching focus towards dark matter. The show tries to remain as relevant as possible from a scientific standpoint, with current research being used within the show, so does that mean Sheldon is limited in what he can achieve? We'd all love to see Sheldon end the entire series with a world-changing breakthrough, but is that possible? Would the writers be willing to break away from their relatively realistic approach to science and engineer an enormous fictional discovery or would they simply pin their hopes on a real world breakthrough they can pin his name to?