The Big Bang Theory: 10 Reasons Sheldon Cooper Should Be Killed Off
Bazin-NO.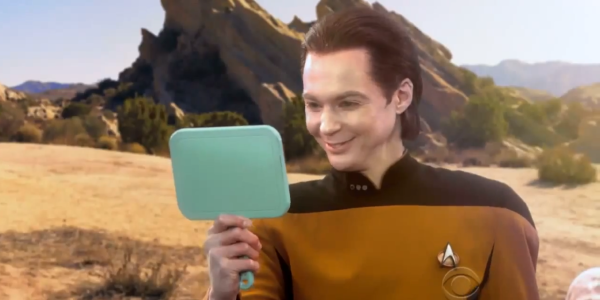 The Big Bang Theory is one of the biggest success stories in contemporary television, and with any amount of success, backlash is to be expected. But is there backlash simply because a TV show has done well, and we€™re all jealous that we couldn€™t have come up with such a concept? Perhaps, but there is also just ground for The Big Bang Theory deserving some negative criticism, no matter its success. Its current state of affairs is rather hollow and shallow €" racially and sexually stereotypical jokes are still part of the show€™s artillery, and the male character€™s lack of social skills and the €˜hilarious€™ shenanigans they find themselves in because of this wore thin long ago. And then there€™s Sheldon. Sheldon Cooper is possibly the quintessential character whom the audience loves to hate. And that hate is justified. His slow, sometimes backward character development continues to drag the show down - how far exactly can the show go with a character like him? Is the big payoff on the series finale going to be Sheldon finally having it away with Amy? And is that all we€™ve got to look forward to in general - these nerds getting laid? The largest shake-up the show has experienced in recent times is Penny getting a new hairstyle, heavily suggesting that a kick up the show€™s pants is desperately needed. So let€™s look then at ten reasons why one particular shake-up should happen - that of Sheldon Cooper being killed.
Fred McNamara
Senior editor for the superhero/comic book hub A Place To Hang Your Cape. BA in Creative Writing and Film Studies from Hull Uni. Currently getting lost in the big wide world of freelance writing. And some other stuff.
See more from Fred