The Big Bang Theory Quiz: Who Said It - Penny, Amy Or Bernadette?
How well do you really know the female side of The Big Bang Theory?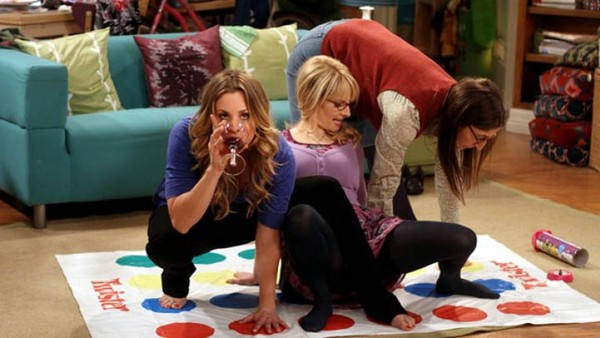 The Big Bang Theory was on television for 12 incredible and glorious seasons. Over the years, fans enjoyed watching their favourite characters grow and they saw some pretty unusual friendships develop in that time. For most of its run, the show kept the core cast of five - Leonard, Sheldon, Penny, Howard, and Raj.
Penny spent most of The Bing Bang Theory's first seasons as the only girl among a group of guys. However, everything changed when Amy and Bernadette joined the group and changed the dynamic.
Penny and Bernadette became friends while working at the Cheesecake Factory, then Amy joined their group. Despite their intellectual and career differences, these three often bonded over food and alcohol, trash-talking their significant others and going on adventures together.
These ladies are also known for hilarious and crazy one-liners delivered throughout the series. Sarcastic questions and sassy replies, but overall, full of rib-tickling quotes.
Now it's time to take this quiz and see if you can separate these three ladies by their quotes alone.
Answers at the end!
1. "I Know The Little Cups Make You Feel Big But It's Not Worth It."