The Big Bang Theory Season 12: 10 Things That Must Happen Before It Ends
It began with a Big Bang, but how will it end?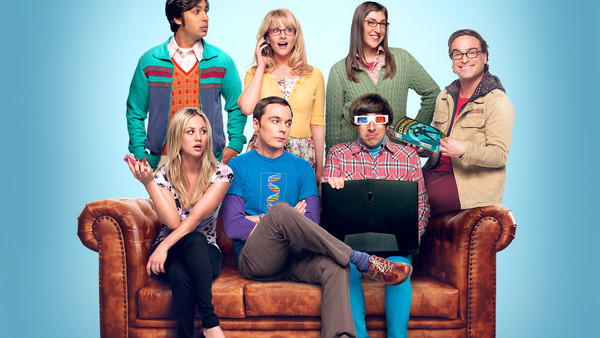 All good things must come to an end.
It was announced earlier this year that The Big Bang Theory's ongoing twelfth season would unfortunately be the sitcom's last. The CBS show has been a hit since it first hit screens 11 years ago, although recent years have brought with them some overdue criticism.
Regardless of critical consensus though, for just over a decade, fans have become engrossed in the storylines of these lovable characters, watching them blossom into semi-functioning humans. From seeing Leonard and Penny's relationship develop, to Raj overcoming his selective mutism, to the more recent marriage of Sheldon and Amy, the writers have continued to drop jaws with game-changing moments.
Before the end credits roll for the last time though, there are a few things that TBBT producers need to show in their final episodes. Moments that could, if done right, be remembered as some of the show's finest hours...
10. Leonard's Mother Is Proud Of Him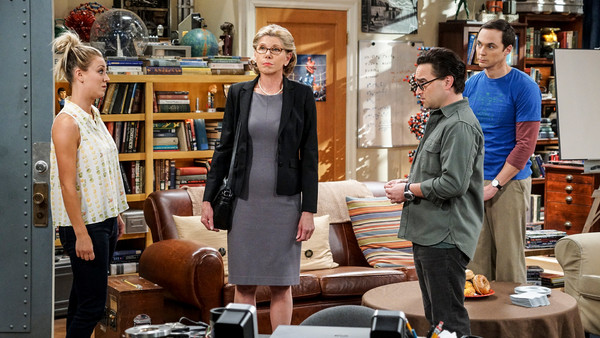 For the time that Leonard Hofstadter has been on our screens, one thing that has ever rarely changed is how ashamed his mother, Beverly, is of him. Despite him being an accomplished experimental physicist, Leonard has never been able to gain the admiration of the woman who gave birth to him, with Beverly giving more praise to his brother and sister, a Harvard law professor and medical researcher respectively.
Given how he acted with Sheldon when he made his scientific breakthrough in the Season 11 finale, Ms Hofstadter could be on her way to handing praise to her son for the first proper time. The more dedicated fans may recall she hugged Leonard once, albeit while under the influence of alcohol. That encounter made Leonard feel incredibly uncomfortable, but considering the amount of times he's mentioned his mum never being proud of him, he would surely be over the moon to get some real praise from her.
Knowing Beverly though, she'll more than likely focus most of her attention on Sheldon.