The Big Bang Theory: TOUGHEST Stuart Bloom Quiz On The Internet!
How well do you really remember Pasadena's loveable comic book store owner?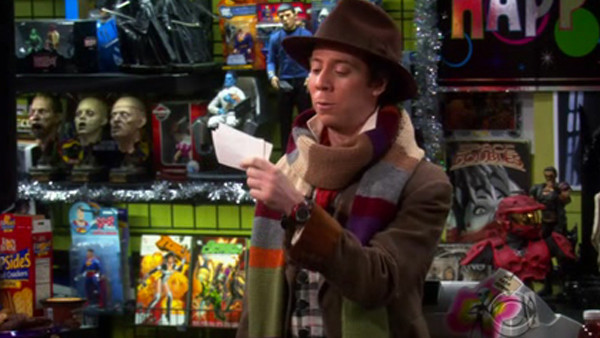 When looking at The Big Bang Theory, it's so easy to get swallowed up by a Sheldon, a Penny or a Leonard, but part of the consistent charm of this all-time sitcom great is the sheer array of characters on offer across the show.
Not just the initial core five or the later core six, but The Big Bang Theory featured so many brilliant supporting characters, cameo players or one-off appearances. And one of the more notable supporting figures was Kevin Sussman's Stuart David Bloom.
Appearing in an impressive 84 episodes would usually be enough to make someone a major player in a series, but those outings from Stuart came in a show that amassed a ludicrous 279 episodes by the time The Big Bang Theory wrapped up in May 2019.
Given how he's the owner of The Comic Center of Pasadena, Stuart was always in with a shout of being a good fit for the main Big Bang crew – and he indeed eventually becomes a friend and confidant of the main gang as the series moved from season to season.
How well do you really remember the appearances of this comic book store owner, though? Here, there's a quiz designed to single out the true Big Bang Theory die-hard fans – as we serve up the absolute hardest Stuart Bloom quiz anywhere on the internet!
1. What Is Stuart's Middle Name?