The Book Of Boba Fett: Everything We Know So Far
What have Disney and Lucasfilm revealed about the Mandalorian spin-off series?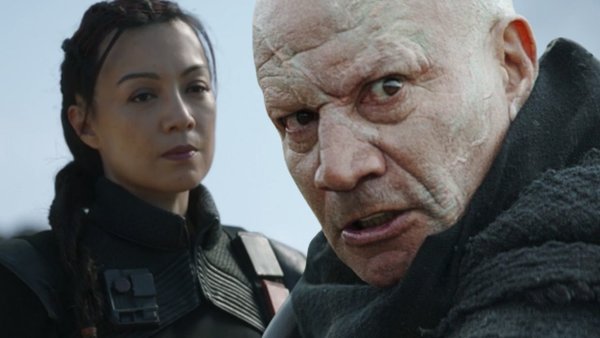 Star Wars fans everywhere were left reeling after the stunning climax of the second season of Disney +'s seminal series, The Mandalorian. This show boasts a stunning cast of characters from all corners of the galaxy, some new, some familiar.
Despite this, the reappearance of original trilogy fan-favourite, Boba Fett, shocked many due to the fact that he had long since been presumed dead – apparently, Sarlacc pits are less deadly than we thought.
With Jango Fett (and every clone of his) actor Temuera Morrison having returned, fans were over the moon at the chance to dive beneath the surface of a character who, frankly, didn't do all that much in the original trilogy. The Mandalorian delivered – we were gifted many scenes with primo Boba Fett action, featuring him cracking Stormtrooper helmets and setting off seismic charges in his ship, the Slave I.
What no-one could have anticipated, however, was a little scene at the end of The Mandalorian's season two finale featuring Fett reclaiming Jabba the Hutt's palace from Bib Fortuna.
As if that wasn't enough, we were slapped in the face with a shocking reveal – Boba Fett is getting his own show. Whether you love the idea or hate it, this new series is going to be big – so what exactly is it? Let's explore everything we know so far about The Book of Boba Fett.
6. Release Date: December 2021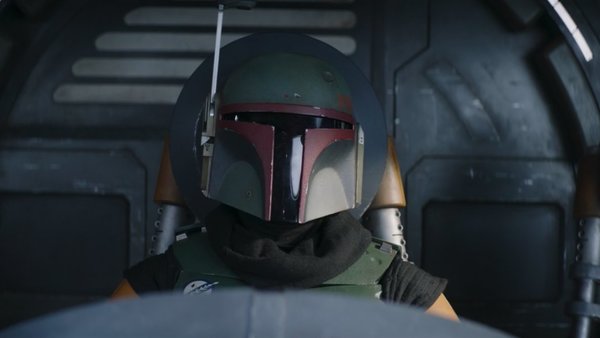 One thing is for certain, Disney+ plans to debut The Book of Boba Fett in the December of 2021. This may very well change, as release dates often do, depending on a whole range of factors, but for now, we'll have to keep our fingers' crossed.
Jon Favreau appeared on Good Morning America to give clarity to what exactly this new series is going to be.
During this interview, he indicated that filming had already begun. The number of episodes for season one is expected to be eight (similar to The Mandalorian), however, the new Rogue One spin-off series, Andor, is confirmed to consist of twelve episodes, so it's still unclear how many episodes Boba's chapter will consist of.
Furthermore, much speculation has been brought to the title of the series, with many inquiring whether "The Book of Boba Fett" simply refers to the next chapter in the rogue's story. Others believe differently, however, discerning relevance to the actual plot of the show; is it possible that the title refers to a literal book that the titular character will be searching for? Either way, Favreau nor anyone else has yet to comment on these theories.