The Boys: 12 HUGE Questions We Already Have For Season Four
The next instalment of The Boys can't come quick enough.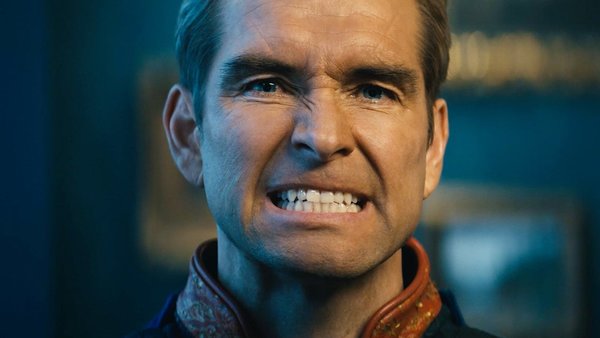 With season three, Eric Kripke arguably gave fans the biggest and best entry in the back catalogue of The Boys to date. It seemed impossible to outdo what had already come over the first 16 episodes, but with things like the showdown between Homelander, Soldier Boy, and the Boys, and Herogasm, it happened.
Not only was it a simply phenomenal season of television in itself, continuing the great work started over the last two seasons, it did a great job of setting up several plot lines for the future. There was more than enough mystery created around plenty of aspects of the series to leave fans with absolutely no idea what to expect next season.
Fans can't even go to the source material for answers, as the show has already deviated so far from the comics as to offer very little help.
Whether it comes down to the ultimate fate of its main characters, what certain teams will look like going forward, or even the uncertainty surrounding a certain parental situation, there are loads of questions already playing on the minds of fans.
12. Will Soldier Boy Return?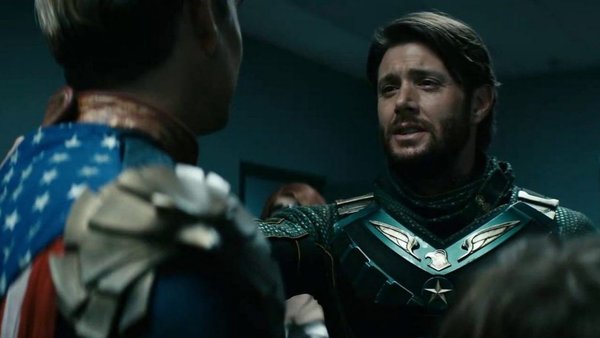 While Homelander has been an ever-present villainous threat in The Boys, he certainly hasn't been the only one. Season two brought in Stormfront to make the leader of the Seven look like a puppy dog, and season three saw the debut of Soldier Boy.
Thought to be have killed in 1984, Soldier Boy was something of a cross between a twisted Captain America and the Winter Soldier. The Russian experiments gave him extra powers on top of his old superhero abilities, and saw him kill a LOT of people, including 12 supes at Herogasm.
Ever since the reveal that he was still alive, the story was headed towards a showdown between Soldier Boy and his son, Homelander. Though they came together several times, there was never any real definitive one on one fight, as Soldier Boy was ultimately taken out by a combination of Queen Maeve and the Boys.
However, the supe formally known as Ben did not die. He was put back on ice, seemingly ready for the show to pull him back in at any point. Stormfront was brought back in season three, though only for a small cameo, but to leave Jensen Accles on the side lines would be a huge waste.