The Falcon & The Winter Soldier: Every Main Character Ranked From Worst To Best
Sam Wilson, Bucky Barnes, John Walker - the latest MCU series had some seriously great characters.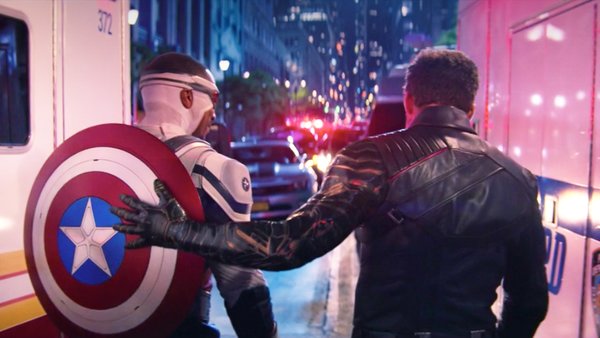 The Falcon and the Winter Soldier finale has finally come and gone, capping off yet another home run for Marvel Studios, and continuing the franchise's strong start to life on Disney+.
Based around the two titular former enemies turned friends, the series deep-dived into several important themes rarely covered by the MCU. Along the way, over the course of six episodes, the series developed some truly special characters.
While Sam and Bucky, as well as one or two others, made their triumphant returns to the screens of the Marvel Cinematic Universe's fans, there were also a handful of characters that made their franchise debuts. These ranged from incredibly strong figures that could become even bigger parts of the MCU down the road, to some that may be forgotten before too long...
13. Georges Batroc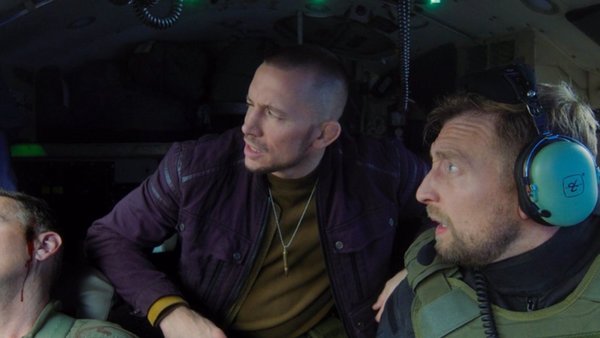 Batroc the Leaper is one of three Captain America characters to make his MCU return in The Falcon and the Winter Soldier. After being hired to infiltrate the Lemurian Star in The Winter Soldier, and subsequently being defeated by Steve Rogers, Batroc wasn't heard from again until now.

In episode one, while working with LAF after being freed from prison by Sharon Carter, Batroc looked to take US Air Force Captain Vassant as hostage, but was once again stopped - this time by Sam Wilson rather than Steve Rogers.
Sharon again employed him right at the end of the series to spy on Karli Morgenthau under the premise that he wanted revenge against Sam. Once again, he fought Captain America, and once again, he lost. Finally, after lurking in the shadows during Sharon and Karli's confrontation, he found out that the former was the Power Broker. Though he attempted to use this information to blackmail her for four times his agreed price, he was instead shot dead.
There have been some poor excuses for villains throughout the history of the MCU, but going 0-4 like this solidifies Georges Batroc's position right near the bottom of the list.