The Haunting Of Bly Manor: 9 Henry James Stories That Inspired The Series
How does Bly Manor compare to its source material?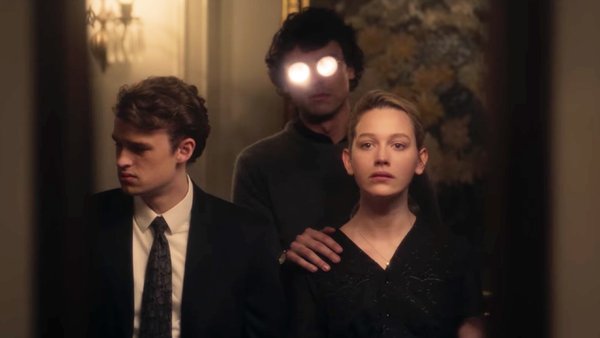 Mike Flanagan, who is one of the best horror directors working today, returns to the small screen with The Haunting of Bly Manor, the second instalment in his anthology series, The Haunting.
The first season, The Haunting of Hill House, was based on Shirley Jackson's novel of the same name, and was updated by Flanagan, who delivered a masterclass in storytelling. The series examined dysfunctional families, trauma, and grief, in combination with chilling supernatural elements.
As one of the most harrowing, heartbreaking, but heartwarming horror stories of all time, the series proved that the horror genre isn't one to look down upon, as it has immense emotional depth, and can provide meaningful scares.
Bly Manor returns to do the same thing, but this time Flanagan and his team adapt varying stories from Henry James' full body of work, which all contain some deeper meaning. The series' main narrative is taken from his horror novella, The Turn of the Screw, while elements from his other work can be found in each episode, which are, in turn, named after short stories of his.
So how does The Turn of the Screw translate over to this adaptation and which of James' stories were added into the mix?
Spoilers ahead for The Haunting of Bly Manor.
10. The Turn Of The Screw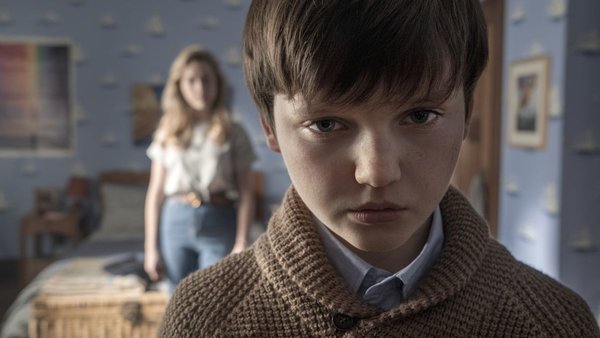 The main overarching story of Bly Manor is based on The Turn of the Screw, which was first published in 1898. The story opens on Christmas Eve, where an unnamed narrator, along with some other characters, gather around to listen to a man read a ghost story about a former governess, who wrote a manuscript of her experiences.
Set in England, a young governess is hired to care for a man's niece and nephew in their summer home, Bly, after the untimely passing of their parents. The children, Miles and Flora, are currently cared for by the housekeeper, Mrs. Grose, and their previous governess, Miss Jessel, died on the property.
The governess believes the children to be odd and starts to see ghosts on the estate, one of which is Peter Quint, another former employee. She eventually realises that Miles is being possessed and controlled by Peter and, after protecting him, finds that Miles has died in her arms.
Bly Manor follows this story closely, though it makes a few necessary updates and alterations. It keeps the framing device, having Hill House alum Carla Gugino recount the story of the governess while at a wedding rehearsal dinner in 2007. It also moves the main story to 1987 and adds two new characters: Owen the chef and Jamie the groundskeeper. Miles' nasty fate is also spared, and the ghostsly happenings are given proper explanations.