The Haunting Of Hill House Season 2: 5 Things To Know About Bly Manor
Will the original cast return to play new characters in Netflix's new horror show?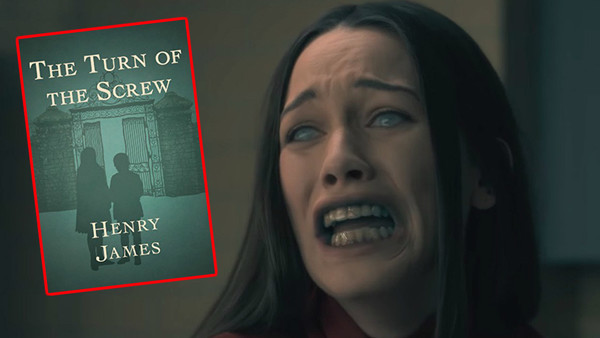 During Halloween season last year, Netflix released The Haunting of Hill House, a series written and directed by Mike Flanagan. It was based on the book of the same name by Shirley Jackson, but reworked for television.
Used to having his own work adapted, Stephen King said he doesn't usually care for this kind of revisionism, but Hill House is "close to a work of genius." Fortunately, many fans agreed with the acclaimed horror writer as Flanagan's ten episode series left them craving more.
Flanagan said that the Crains had been through enough and their story was over. However, he did tell Entertainment Weekly that he was open to turning the series into an anthology and, luckily for us, that is exactly what is happening.
On February 21st, it was announced that The Haunting will return for season 2 under the name The Haunting of Bly Major. But what does that mean?
5. It's Based On The Turn Of The Screw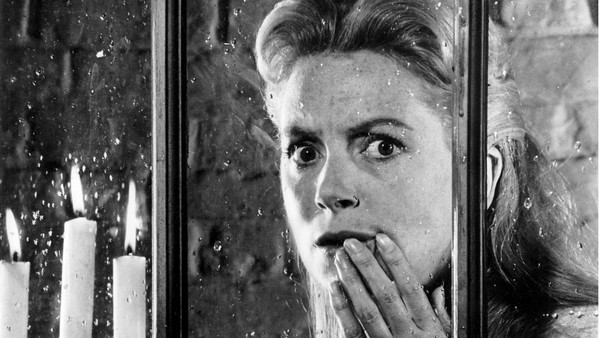 Flanagan is basing season 2 on another book. This is Henry James' The Turn of the Screw, first published in 1898.
The story follows a young governess who is hired by a man to take care of his young niece and nephew after the death of their parents. He isn't interested in raising the children himself and gives the governess full control.
Whilst the children are charming, they often seem strange and the governess starts to suspect that Bly Manor is haunted and wields an evil presence.
The novella has been adapted countless times into varying platforms. However, the most notable adaptations are the 1950 stage play and the 1961 British psychological horror film, both titled The Innocents.