The Haunting Of Hill House Season 2: 5 Things To Know About Bly Manor
4. It May Differ From The Source Material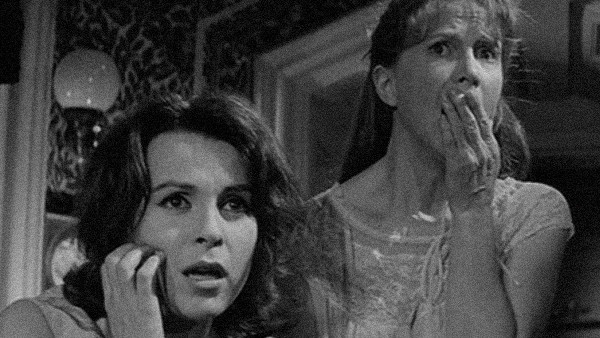 Flanagan made significant changes when adapting Jackson's The Haunting of Hill House into his series. The series doesn't actually follow the original plot, but still stays true to the key themes of the novel.
His characters are also a re-imagination of the original. In the novel, Dr. John Montague, a paranormal researcher, invites several people with supernatural connections up to Hill House in order to investigate its ghostly history. This is the plot that the 1963 film The Haunting followed more closely.
With this in mind, it's highly likely that Flanagan will also make significant changes when adapting The Turn of the Screw. It will be interesting to see where his mind could take it, considering the novella has had plenty of similar adaptations.